About
Language Connections is a provider of B2B language services with a presence in major cities of the world. It has been a trusted partner to thousands of organizations for nearly 30 years. The company boasts a global network of vetted professional translators and interpreters. The service Language Connections provides includes document translations, website localization, conference and meeting interpretations, language & interpreter training, and consulting services.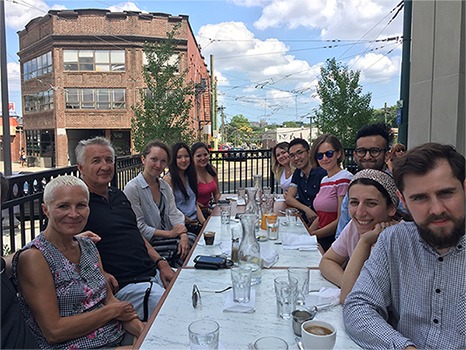 Problem
We are a language and interpreter training school. We needed to paste over 100 pages of formatted text into our existing training tool. We noticed that it was not possible, because we could format the text, but we weren't able to paste preformatted text from Word. And formatting 100 pages all over again was not feasible.
Solution
All our training programs were in-person before COVID-19. We had to find a solution to put them online. We looked at many different options and we picked and started using ProProfs Training Maker because it had all the functions we needed and it was easy to use.
ProProfs customer service is great. Our account manager Jacob responded to every question or request we sent him and he did the best he could to help us solve any unexpected issues.
Result
We saw an increase in the number of students, because after we put our training online, we started receiving students from other states too.