About
Lincoln High School was opened on September 5, 1978, as a comprehensive four-year public high school. Operating as a part of the Harrison County School District, the school has been highly successful in the athletic department in recent years. It boasts six state titles and four state runner-up positions. The school also offers a jazz band program and the band plays at every graduation ceremony. Lincoln High School has more than 700 21st century students from around the world.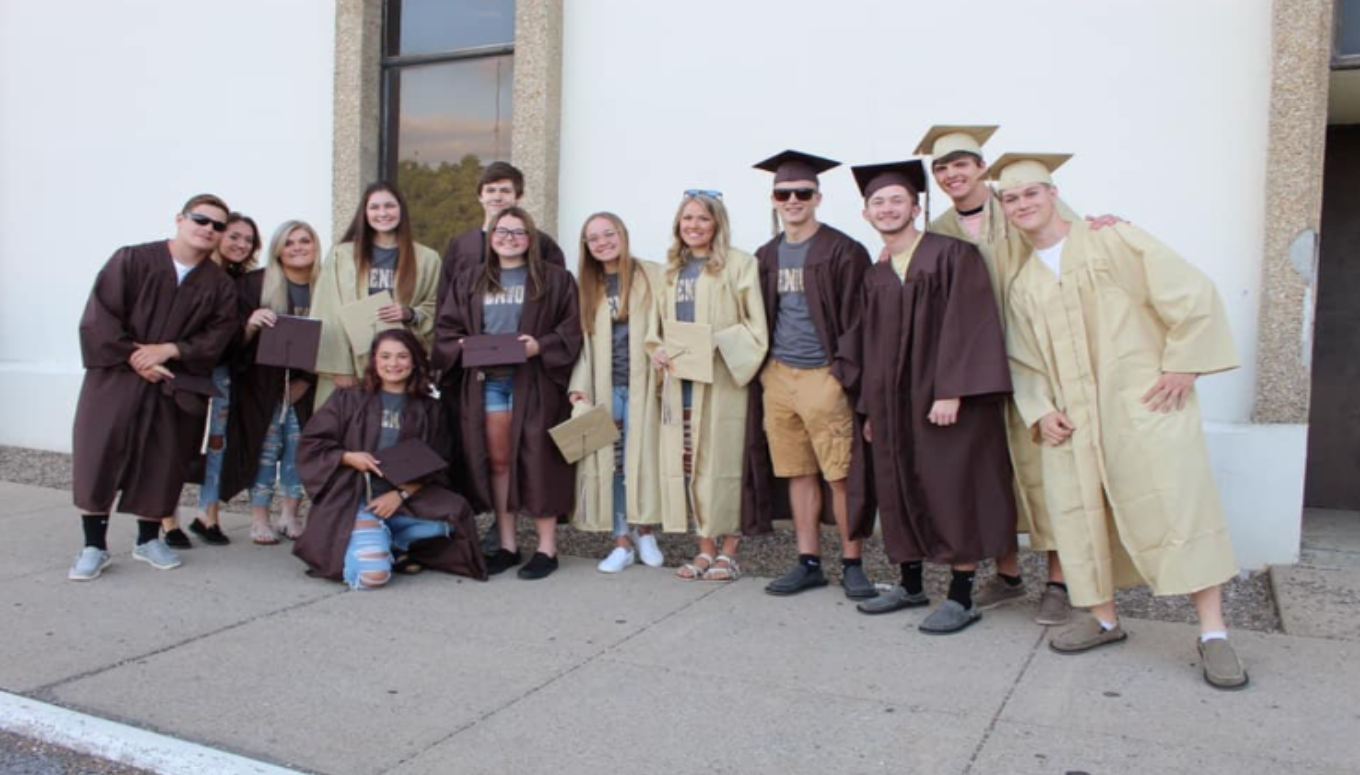 Problem
We have 125 classroom students and more than 700 21st century students from around the world. We were looking for a tool that would help these students to visit my science website and take tests. Earlier, we used to conduct tests on paper, but manually evaluating and grading them was hard and time-consuming. We had worked with half a dozen other websites and were still looking for a simple and automated solution.
Solution
ProProfs Training Maker has made test construction so easy and flexible to use. With this tool, our students enjoy taking online tests because we allow them a maximum of 4 times to make a higher grade.
Now we can be more creative in using colors, images, and videos, and change the font size according to our preference. We can spend more time helping our students with their learning problems. The old way of grading papers would take 5 hours to grade all of the tests, which is now automatic. We can construct the tests on various levels based upon our student 504 Plans or I.E.P. (Individual Educational Plans).
The parents can also get involved now in helping students learn the material while taking the tests on ProProfs.
Result
ProProfs.com turns out to be the best technology for test construction. I had worked with 6 other websites, but there is no comparison between its service and other website test generators. Please keep up the excellent work!