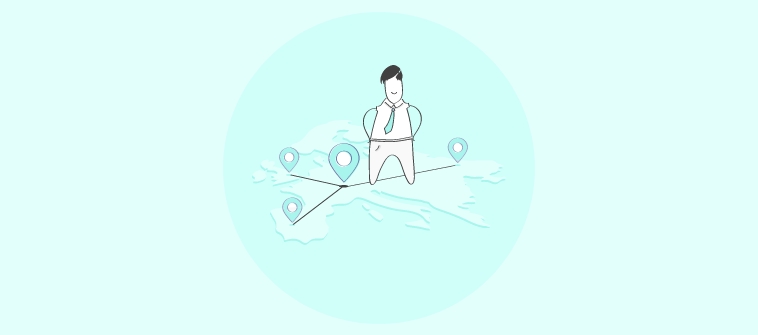 Retail training programs have become popular in recent times and not without reason.
In the post pandemic era, the retail industry has been hit hard by labor issues. The priorities of the workforce that plays a huge role in the growth of such companies has shifted towards a more flexible work environment that prioritizes diversity, equity, and inclusion.
And that's not all.
Like the food and hotel industry, the retail industry faces the issue of high employee turnover. They need regular product training, customer service training, and training on safety and compliance.
They also need operations training like order processing, billing, and shipping, and role-based training for managers and staff.
New hire onboarding and custom software training are other learning and development initiatives retailers need to take.
It is evidently a vast skill area that the industry needs to focus on for their employees. But when it's not done, employees leave in droves, thereby affecting business operations, productivity, and bottom line.
That's where the importance of retail training comes in.
If you're yet to implement a structured training program for your retail employees or just want to revamp it for better results, you've come to the right place.
This post walks you through different aspects of a retail training program – what it is, the types, benefits, how to implement such a program, and additional tips. It will help you plan and administer training that'll help you achieve the desired operational efficiency for a stellar customer experience and reduce employee turnover.
Watch: How to Create an Employee Onboarding Training Program
What Is Retail Training?
Retail training is a training program for employees in the retail sector. It involves training on products, sales, customer services, and custom tools such as retail management software (RMS).
Generally, the primary goal of such training is to develop workable product knowledge and excellent customer service skills in employees. This is designed to improve retail operations & performance and get more people to buy from you through positive customer experiences.
Retail training is also linked with greater revenue generation through a well-trained workforce that promotes your business interests.
6 Examples of Retail Training
Retail training comes in many forms. Here are some examples:
1. New Hire Onboarding
During onboarding, you acclimatize your retail employees with your company culture, brand standards, team structure, and business processes. A formal onboarding program assimilates new hires into your organization, sets the stage for becoming productive team members, and accelerates learning.
A typical retail onboarding should include:
a tour of the store
introduction to different teams
a session on company policies & procedures
A short time-to-productivity and employee retention are other objectives of the onboarding.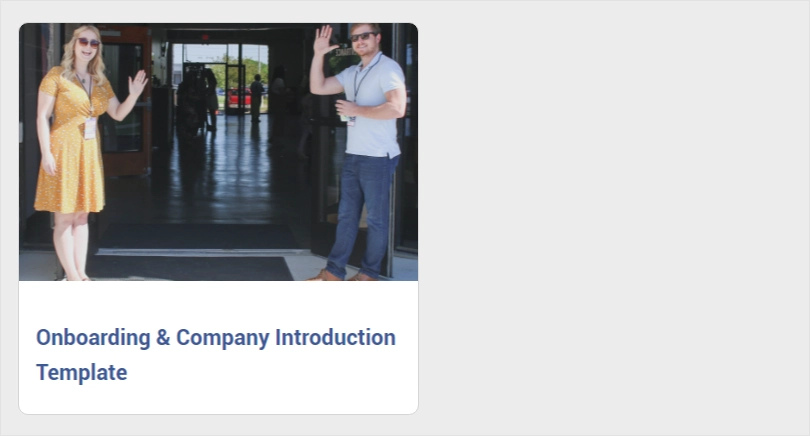 Watch: How to Create an Employee Onboarding Training Program
Do you want a free Training Software?
We have the #1 Online Training Software for employee training & assessment