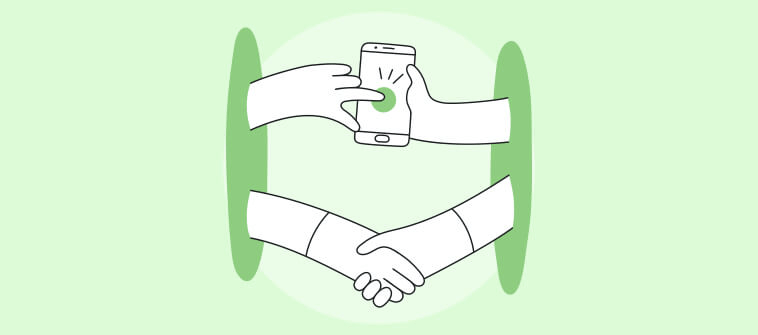 According to the market research firm CSO Insights, 63.5% of companies say channel partners contributed to their annual revenue.
This piece of information is significant for businesses everywhere.
Choosing the right partners or product resellers is not enough. You need to sustain the relationships through various channel partner training programs. It will help strengthen your strategic partnership with partners through improved product and service knowledge, translating into increased sales.
Continuing with the discussion, in this post, we'll be looking at channel partner training as a means of channel enablement. Also, we'll be exploring the benefits of such training, the common challenges, best practices, and why a learning management system or LMS can help you in this context.
Watch: How to Choose the Best Corporate Training Platform

What Is Channel Partner Training?
Channel partner training refers to training those organizations and people who are engaged in reselling your products. They include resellers, distributors, wholesalers, and franchises.
Such training programs are aimed at developing partner skills so that they represent your products to customers in the best light possible and close more sales.
Partner learning covers everything from onboarding partners to ongoing training to align your partners with product releases and improvements.
Read More: 6 Ways to Use LMS for Powering Your Channel Partner Performance
Benefits of Channel Partner Training
Creating a channel partner training program can positively impact your business in many ways. Some of the guaranteed benefits are:
Improved Partner Performance
Training equips channel partners with product knowledge. A trained partner can effectively communicate the benefits and values your product offers to customers. They can sell more and this dramatically improves their performance.
Strong & Growing Brand
Trained, authorized, and long-standing partners contribute to brand growth. They exhibit a higher degree of brand awareness and can help you maximize brand visibility.
Better Customer Retention
Channel partner management training can drive performance in partners. It makes them more proactive and responsive to customers' needs. When customers associate themselves with such professional partners, their satisfaction level rises phenomenally and happier customers stay longer with a business.
Lesser Support Costs
A well-trained partner doesn't require frequent support when things don't work out as expected. They are knowledgeable enough to sort things out by themselves. It reduces the cost of support resources you'd otherwise provide in such situations.
Feedback From Partners
During and after training, you can gather feedback from your channel partners on what they think about your training program and your products & services. You can use this information to improve your training program and offer better products and services, if necessary.
New Revenue Stream
When you train your partners, you're opening up a new source of revenue stream. You can sell certification training programs that channel partners can enroll themselves in. This way, you earn money from this.
Common Challenges of Channel Partner Training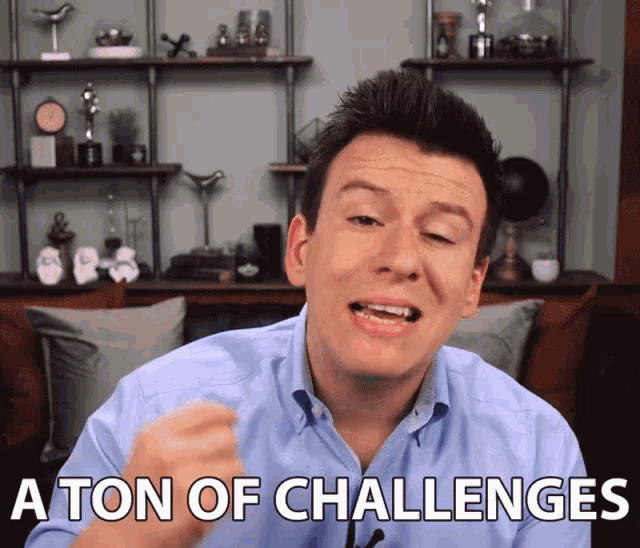 Extended enterprise training such as channel partner training has its share of challenges. Find out what they are so that you can devise ways to overcome them.
Feeling of Exclusion: First of all, channel partners are not your employees, and because of this, many issues can arise. One of them is the partners feeling excluded from your company culture. It can diminish their motivation and loyalty towards you and lead to a conflict in how your company and your partners perceive business priorities and needs.
Tips to Overcome It
Regular practices like live online interactive sessions and other team-building exercises can help break the ice. This will foster greater collaboration and remove any unfamiliarity.
Cultural Differences: Since partners are generally spread worldwide, the problem of cultural differences, including language and beliefs, can come in the way of a healthy professional relationship. At times, when you say or do something, wittingly or unwittingly, it can rub your partners up the wrong way.
Tips to Overcome It
Make it a point to deploy compliance training such as workplace diversity & sensitivity to break cultural barriers and build an inclusive team. This will sensitize both your employees and partners about any existing cultural differences.
Loss of Focus: At any point of time, your partners will be possibly attending to different products from different companies. This can make your partners spread themselves too thin. As a result, they are unable to give sufficient time and attention to any one company.
Tips to Overcome It
Keep your partners motivated through regular feedback on a work well done. Let them know how crucial they are to your business. You can put incentive programs in place to meet sales targets. You can also celebrate achievements together.
Channel Training Curriculum
Like other training programs, channel partner training needs the right set of subjects and topics to deliver all the necessary knowledge and skills.
A typical curriculum for partner training would consist of the following elements:
Product And Service Training
Product and service training lies at the heart of channel partner training. This training is intended to ensure that partners understand products and services inside out to sell them effectively.
In this training, channel partners are educated on areas such as the features, benefits, and unique selling points of a product and service.
Solid product knowledge in your channel partners like this is critical to business success.
Brand Training
For any business, it is important to use its brand identity to establish and position itself in the market strategically. In this mission, channel partners can lend a helping hand. For this, they must be trained in your brand.
Brand training will help your partners to:
Have better engagement with the brand

Promote your brand in the right places, at the right time, and in the right ways

Become confident brand ambassadors
Sales & Customer Support Training
Another topic to include in the channel partner training curriculum relates to sales and customer support skills.
These two skills go together and there's no harm in clubbing these areas of training.
The aim of channel partner sales training is to let your partners know how to sell your products based on your short-term and long-term business goals. In addition, they should be good at understanding and addressing the diverse needs of your customers.
Compliance Training
Compliance training takes care of your company's internal compliance requirements as well as government regulations. Data safety and security training is an example of this type of training that you need to deliver to your partners.
As long as your partners are associated with you, they should abide by the laws and policies that govern your business operations.
This will not only help avoid legal penalties but empower you to build and maintain a good business reputation.
Read More: 15 Best Compliance Training Courses
Watch: How to Create Employee Training Courses Online

What Is a Channel Partner LMS?
As the name suggests, a channel partner LMS is a software system for training partners on company products and services.
A cloud LMS is an example of this type of platform.
You can use this tool to train both local and remote channel partner networks. Some of the best LMS systems serve as a one-stop solution for not only the training but also pre and post-training phases.
They can help training managers create, manage, share, and track partner training programs. You can easily standardize, streamline, and optimize such training programs for maximized results using a robust LMS.
Also Read: 12 Reasons You Should Invest in E-Learning
How to Choose a Channel Partner LMS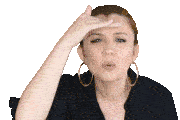 A software solution such as channel partner LMS can help transform channel management training in significant ways. That's why it is important to choose the best one that can fulfill your needs.
Some of the useful features that people consider while choosing channel partner training software are:
The tool should have a simple user interface for ease of understanding and navigation. It should involve a low cognitive load so that learners can focus on the tasks at hand.
This functionality will make course creation a breeze, either from scratch or by importing existing content. You can create a course once and use it over and over again with a few modifications
These classrooms let you create an ideal eLearning environment. You can create learner groups, assign courses, launch quizzes, and view reports from within a classroom.
Support for engaging quizzes is another element to consider in an LMS. They are useful for assessing learners in evaluating knowledge retention.
Such tools will enable you to collaborate seamlessly with your partners on joint projects and shared goals.
The LMS should integrate effortlessly into your existing systems and amplify the power of what your tools can do.
You should be able to extract valuable insights on your learners' progress, milestones, problem areas, etc. Some LMS systems provide AI-powered auto-generated reports & analytics.
These are a few of the basic and essential functionalities. Make sure the LMS you adopt comes with these features for an exciting teaching and learning experience.
Best Practices & Strategies for Channel Partner Training
To ensure that your channel partner training program delivers the best results, you should employ these best practices.
Identify Your Partners' Learning Needs
Different independent sales representatives or reseller companies may require different training to meet your sales objectives. Due to this, it is necessary to examine and understand their unique training needs.
Apart from the mandatory product-specific training, some of them may require additional general training such as business communication and sales skills training.
Whatever learning needs your partners may have, you need to identify them and offer a partner development plan accordingly. This will ensure that they become successful partners.
Align Training With Business Goals
Well before you and your channel partners enter into professional relationships, they should be clear about your business goals. This will help them understand what they need to do in their role.
Regularly measure how your partner training is coming up in relation to your key performance indicators (KPIs). Make sure you educate your partners around your business objectives and communicate how critical they are to your success so that they don't falter along the way.
Choose the Right Training Platform
We now come to another key channel partner training strategy for successful partner training – choosing the right tool for the purpose.
When you use the right platform, it will minimize the efforts to bring your partners up to speed. Ideally, the training software should be easy to use and it should support different learning styles.
An LMS can be a good choice as it is flexible, scalable, and supports all stages of extended enterprise training.
Read More: What Is An Enterprise LMS And What Can It Do For You?
How to Deliver Channel Partner Training
Delivering reseller training is easy with an LMS. You can offer certification courses and even monetize them by selling them at an eCommerce site.
Here's how to go about it:
Create a Learning Ecosystem
Start off by creating a conducive eLearning environment that offers the right set of tools, processes, and content for learning & development.
A virtual classroom in an LMS can be the best option for this. It enables instructors to create learner groups and assign courses while learners can access the assignments and collaborate with their peers in real-time.
An easy and learner-centric space for learning is what you should be looking for in a virtual classroom.
Choose the Right Course
Assuming you've already selected the best LMS for your training, next in line is a good course. The type of course you use for the training can make a world of difference to learners and their learning outcomes.
Make sure it is comprehensive, engaging, and of the right length. Also, it should contain the latest information based on industry trends.
Facilitate Anytime, Anywhere Learning
Adults in the U.S. spend more than three hours each day on mobile devices.
In fact, people are no longer desk-bound when it comes to learning. Instead, they prefer to leverage the flexibility and convenience modern technology offers to learn on the go.
That's why it makes sense to use a mobile-optimized LMS that works on all browsers, operating systems, and mobile devices. It will facilitate anytime, anywhere learning and enable you to train anyone, even remotely.
Track Progress & Course Completion
To ensure that your learners are learning the right thing at the right time and completing a course within the expected timeframe, you should be able to monitor progress.
An LMS with this functionality, such as ProProfs, lets you track course participation, pending and completed courses, engagement level, and final scores.
This, along with the reporting system in the online training software, can help you identify your learners' strengths & weaknesses and recommend follow-up measures accordingly.
Sell Your Courses
If you're a professional course creator, you can sell channel partner training courses and earn from it.
Some of the top learning management systems come integrated with eCommerce, enabling users to create and sell courses online from with the LMS.
For example, ProProfs Store makes it easy to reach out to millions of potential buyers around the world. Sell courses, tests, and exams using secure payment gateways. You can also generate advanced sales reports.
Why Choose ProProfs?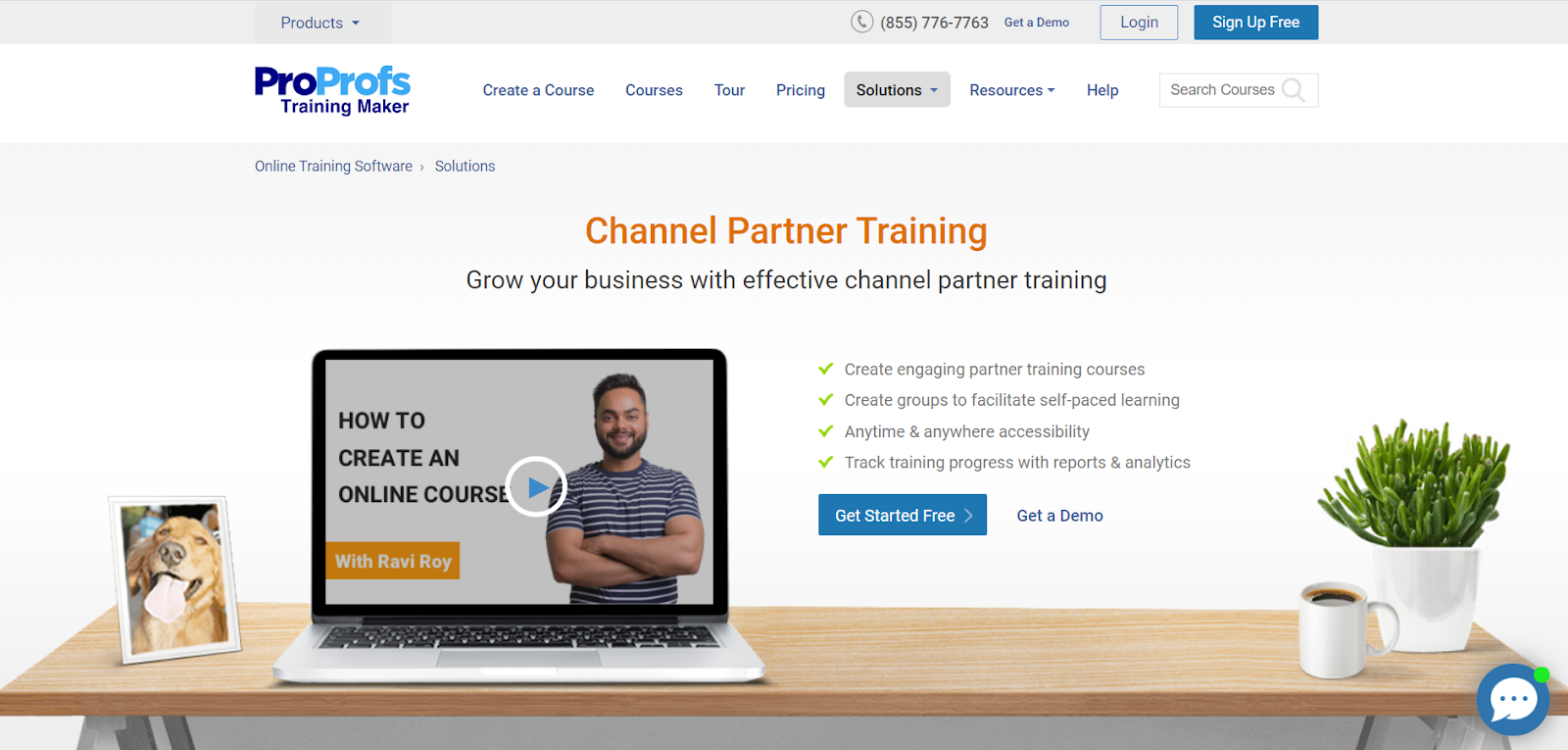 ProProfs is a provider of cloud LMS software, including channel partner training software. It simplifies and accelerates web-based training. Enterprises of all sizes can use it to streamline their online employee training programs.
Easy to Use
ProProfs is the world's easiest LMS. Even people with zero technical know-how can easily use it. No software download and installation needed. It is as easy as plug-and-play.
Used by Millions
ProProfs enjoys more than 15 million users in 150+ countries and counting. This includes big corporates, SMBs, government departments, independent tutors, and universities.
Premium Library
The content library is made of 100+ professionally designed and ready-to-use courses and training templates. These resources are easily customizable to fit users' specific learning requirements.
70+ Languages Supported
Deliver eLearning in a language that your learners understand. Choose from over 70 interface languages in the tool. Remove language barriers from the equation.
Award-Winning
ProProfs LMS is a highly-rated training platform and the recipient of many prestigious awards, including for the best corporate training software and the best eLearning software for employee training.
Highly Secure
Set secure access control using Single Sign-On and REST API. Assign roles & permissions to users. Keep your courses private through password-protection. ProProfs is GDPR-compliant and safeguards the privacy of personal data.
Need Channel Partner Training Solutions? We Can Help!
Channel partners play a paramount role in marketing and selling a product. Considering this, it is necessary to train them regularly to boost their performance based on your branding needs, changing market trends, and customer demands.
Once you identify your partners' training needs, get straight down to coaching them. An LMS can be the best tool for training a vast network of distributed partners. Using beautifully designed courses, you can instruct them on your business standards and sales objectives.
ProProfs LMS is one such platform that you can use to create, design, distribute, and track partner training courses. The tool is attended by a virtual classroom, quizzes, a self-help knowledge base, and awesome support. You can try any of its plans free for 15 days.
Read More: 20 Best Online Training Software
Do you want a free Training Software?
We have the #1 Online Training Software for employee training & assessment