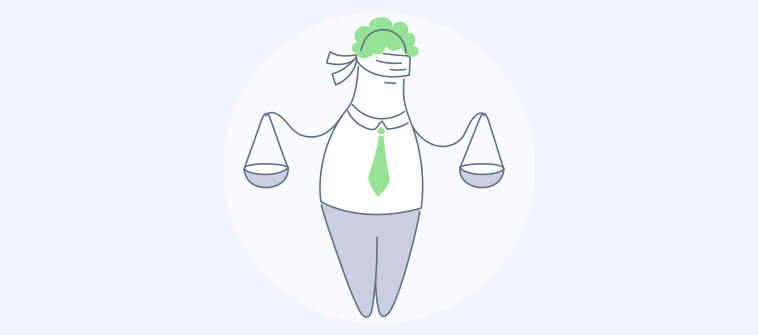 Whether or not you've experienced it yourself, sexual harassment is an ongoing issue people face every day. It is also one that everyone has to take part in preventing.
In this article, we'll be focusing on people living in New York State (NYS) specifically, and discussing the legal provisions and preventive training.
The State of New York spent over $11 million on sexual harassment claim settlements in the past decade.
In fact, along with Texas and Florida, New York experiences among the largest filing of sexual harassment charges with the Equal Employment Opportunity Commission (EEOC) and Fair Employment Practices Agencies (FEPAs).
All of this makes the state a good candidate for study in terms of prevailing law, preventive measures, as well as trends. This will ensure compliance, an ethical workforce, plus lesser risks and liabilities.
Let's now dive in to see what it is all about.
What is NYS Sexual Harassment Training?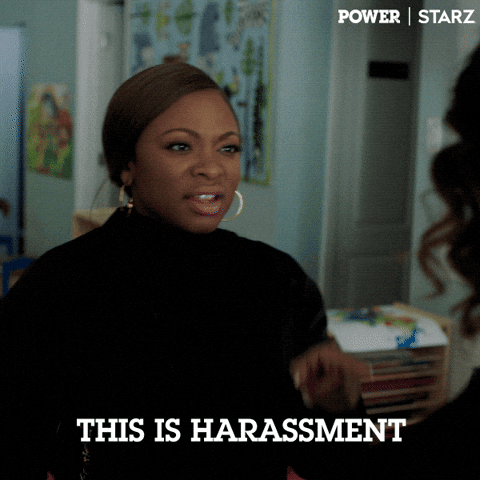 New York sexual harassment training is sexual harassment prevention training meant for supervisors and employees at all levels and working in the State of New York. It is based on the sexual harassment training requirements mandated by the state as well as Federal governments.
Like in other states, the objective of mandatory sexual harassment training New York is to:
help build a workplace free of discrimination & conflicts

avoid business liabilities arising from sexual harassment
Watch What Is Sexual Harassment Training?
Latest Sexual Harassment Laws & Requirements in NYS
On April 12, 2018, Governor Andrew Cuomo signed into law the new NYS sexual harassment requirements, which came into effect on October 9, 2018. The law has the following provisions:
By October 9, 2019, all employers with 15 or more employees should have provided sexual harassment training to all employees located in the state

Employers must provide sexual harassment training to all the employees each year

The requirement applies to all contractors who bid on New York State contracts

The training must be made interactive

It should include examples of conduct that constitute sexual harassment
In case an employer does not use the model training developed by the New York State Department of Labor and Division of Human Rights, they must make sure that the sexual harassment training that they deploy meets these minimum standards.
SB 6577, which became a law on August 12, 2019, further reinforces existing protection against sexual harassment. You can read more about New York sexual harassment training requirements in detail here.
Now that you know why the training should be mandatory let's learn about the principles on which it should be based and what it should be included in it.
Read More: 10 Best Sexual Harassment Training Courses for Employees
NYS Sexual Harassment Prevention Training-What Should It Cover
Watch This Video

The preventive measures to counter incidents of sexual harassment in the workplace remain the same in all organizations everywhere. The emphasis is on creating awareness about the issue and educating employees on how to prevent it. Generally, NYS anti-sexual harassment training covers the following areas:
Civility, Equality, Accountability
These three principles form the base of every respectable organization. They are at the core of a professional code of conduct. Every sexual harassment training program should include a chapter on this. It should discuss the need to treat others with respect, see them equally without bias on the basis of gender or any other factor, and hold each individual responsible for their actions.
Reversing the Culture of Silence
Many people in positions of power use threats and intimidations to get sexual favors in return for job security or promotion. Employees need to be taught that remaining silent and sweeping such cases under the carpet do more harm than good. They should learn to speak up. It has been demonstrated by the #MeToo movement that it is high time they break the silence, putting aside shame and fear of social stigma.
Your training should discuss how important it is to break the culture of silence and how it can be done.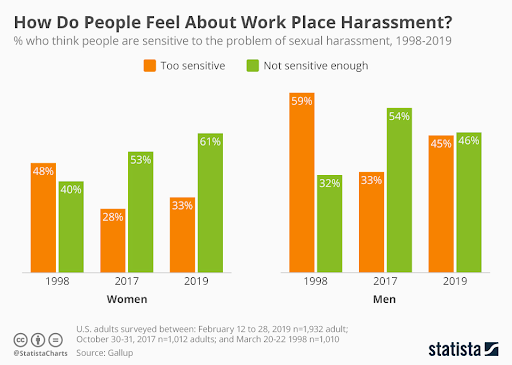 Use of Case Studies, Real-Life Scenarios, Role-Plays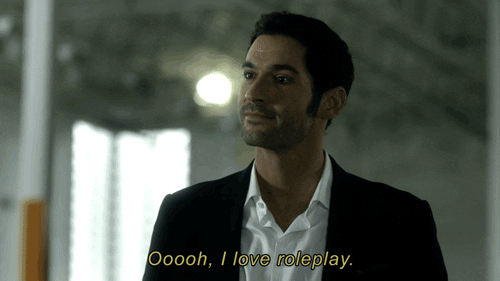 For better engagement and retention, your training course should include real-life situations that learners can relate to easily. You can mention well-known and documented case studies like the Navy Tailhook scandal or the Jenson v. Eveleth Taconite Co. case and more from different years to illustrate how harassments play out in a workplace environment.
Similarly, you can let your employees enact role plays to raise awareness about unacceptable behaviors in the workplace. This way, they can learn by doing.
---
Read More:- How to Develop Your First Employee Training Program
---
Staying up-to-date with the latest trends in sexual harassment training is essential. It will help you develop an effective program that's in tune with the present time. In other words, understanding what's trending will give you the right perspective of the issue. Let's now take a look at some of them.
Workplace Sexual Harassment Training Trends
Expanded Legal Requirements
According to the National Conference of State Legislatures, 32 U.S. states introduced or passed over 125 legislations on sexual harassment in 2018. New York and California took the lead in enacting anti-harassment laws.
Under the new workplace harassment laws in New York, employers must conduct sexual harassment training for all employees by October 9, 2019, and every year thereafter. The trainees include temporary and part-time workers, seasonal employees, and exempt and nonexempt employees.
Business owners should draw the attention of their employees by displaying sexual harassment prevention posters in highly visible areas in the workplace. Moreover, they should deploy educational videos as a part of the training.
The new sexual harassment training law in New York also extends the statute of limitations to file a harassment complaint with the New York State Division of Human Rights (NYSDHR) from one year to three years.
Harassment Prevention: EEOC's Top Priority
It remains EEOC's top priority to promote respectful workplaces and combat all forms of harassment in the workplace.
The preliminary data on sexual harassment from the agency for fiscal year 2018 reflects the agency's intention to continue its fight against workplace sexual harassment.
In the same fiscal year, a 50% spike in sexual harassment lawsuits was noticed over the previous fiscal year.
The federal agency recovered almost $70 million in FY 2018 in settlements of sexual harassment cases, compared to $47.5 million in FY 2017.
In this scenario, companies have had to heighten their efforts to make their employees more aware with better training programs to avoid facing losses due to penalties.
Continuous Evolution of Training
The #MeToo movement two years ago brought a major change in how people around the world look at sexual harassment. It drove home the need to shift the focus from mere compliance to raising awareness about the gravity of the issue.
Now along with periodic training, the emphasis is on educating employees to cultivate positive behaviors and attitudes toward their co-workers.
Training that was once conducted in physical classrooms and maybe wrapped up in one session has now taken a more advanced form. It has now moved to online learning with useful tools such as virtual classroom software.
This enables today's workforce to access courses and tests anytime, anywhere on their personal devices. They can self-pace learning and even revisit certain chapters as many times as they want.
Add to this the use of relevant and engaging training materials to make the entire process interesting.
Watch How to Conduct Employee Sexual Harassment Training in the Workplace

Increasing Focus on Building Inclusive Workplaces
With more and more businesses becoming globalized, the need to build a diverse and inclusive workplace is also on the rise. Toward this end, companies are increasingly deploying supplementary training programs such as ethics training and diversity training. This is intended to make workplaces free of discrimination and harassment.
Involvement of top management in such initiatives can be truly motivating for employees to participate in the training and complete them successfully. All of this is instrumental in building a healthy and positive workplace culture where everybody is treated with respect.
A side benefit of having an inclusive workplace is that a large number of job seekers prefer to join such organizations where people from different cultural backgrounds can thrive together.
Growing Role of Middle Managers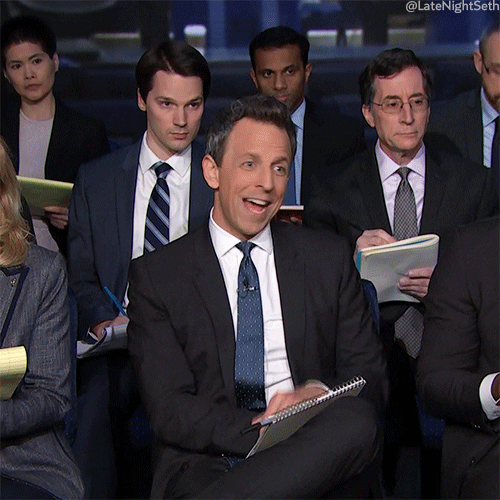 Middle managers have a key role to play in preventing cases of sexual harassment in the workplace. They serve as the strategic link between senior managers and the juniors or subordinates. Plus, they are actively involved in the day-to-day operations of a business.
When such middle managers show interest and participate in these training programs, it encourages employees at different levels to do the same. It, thus, helps build trust and confidence in the management and organization as a whole. This, in turn, makes sexual harassment training effective and successful.
These are significant trends that are creating increased awareness about the issue and tightening the noose around perpetrators with strict enforcement. You can play your part here by embracing an online platform for workplace sexual harassment prevention training.
Why Use Online Sexual Harassment Training Software?
You can easily conduct NYS sexual harassment prevention training online with the help of the right software. The use of harassment training tools is recommended because of the following advantages:
Easy Planning & Execution of Training
Online sexual harassment training software can help simplify and streamline how you plan, create, and execute training programs. You may create a course once and use it to train different teams or departments at different points in time. Some of the best providers offer a library of ready-to-use and customizable courses and templates. You can even import or upload existing files of any type. It is as easy as drag-and-drop. You can, thus, get the training up and running in minutes.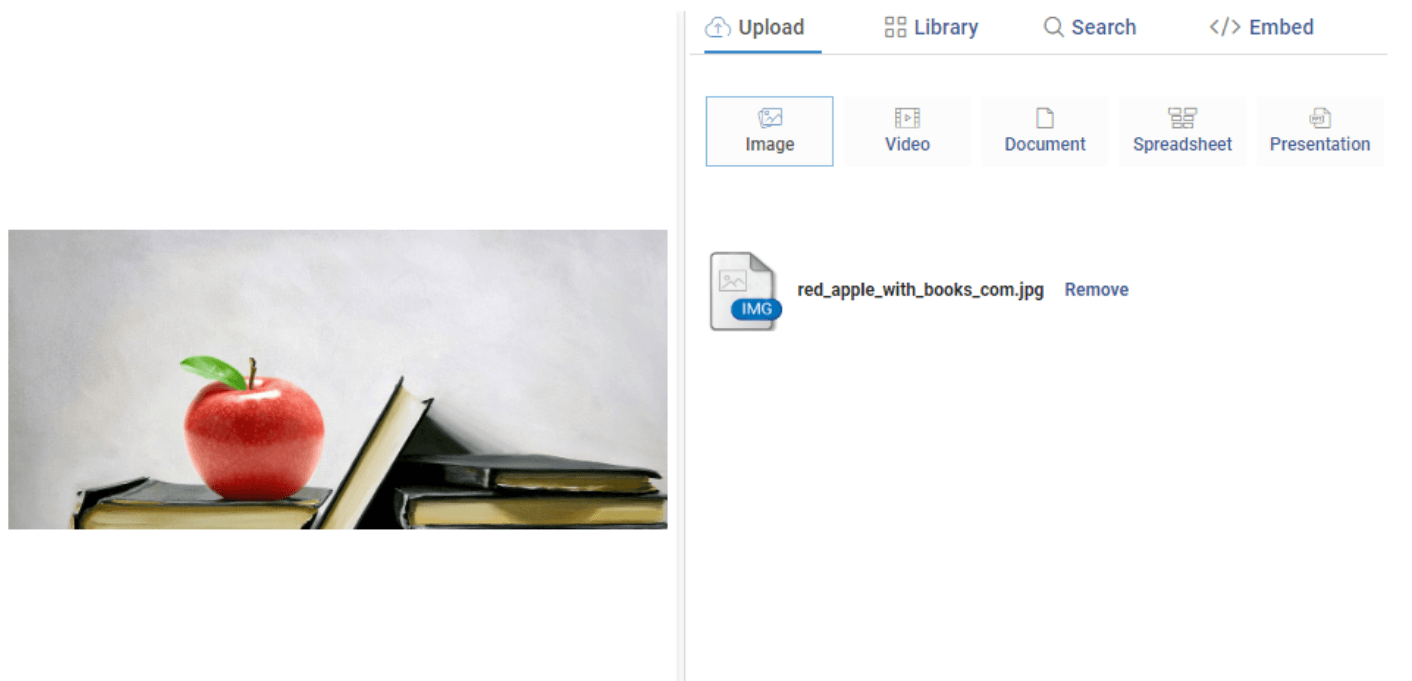 Anti-harassment training software such as ProProfs comes integrated with a virtual classroom. It not only makes it easy to train an unlimited number of learners but also centrally administer training. You can create sexual harassment training courses, add learners, create groups and sub-groups, assign courses to them, track progress, view reports & analytics, and issue branded completion certificates. You can do all this and more from a single executive dashboard.
Watch: How to Conduct New York Sexual Harassment Training for Supervisors
Anytime, Anywhere Learning
Like other web-based tools, a learning management system LMS for sexual harassment training enables you to learn anytime, anywhere, and on any device. As such, it becomes easy to train both local and distributed remote teams equally well. Time zone differences and geographical distance become irrelevant. Course participants can take a course according to their schedules and convenience as long as they meet the deadline.
---
Read More:- Sexual Harassment Prevention Training Requirements
---
Employee training is a dynamic process and so you need to remain up-to-date with the latest in your field of training. Harassment training software tools make it easy for users. Some providers regularly update their course library to conform to the latest training laws and trends. This removes the need to manage these learning resources on one's own, and enables you to deploy engaging training right away by using these professionally designed courses.
The best sexual harassment training platforms come integrated with powerful assessment engines. For example, you can embed quiz tools in your course to evaluate and compare what learners knew before and after taking your course. Similarly, online surveys help you understand how participants receive your course and training strategy through valuable feedback. Moreover, these tools make learning highly interactive.
Whether you're talking about HIPAA, OSHA, or sexual harassment prevention training, it is incumbent on your business to ensure compliance. Sexual harassment training platforms can help you achieve that goal easily.
Many of these software applications support a robust tracking feature, which keeps you posted on the learning progress of individuals or groups in real-time. Not only that, announcements and reminders send alerts to learners about pending courses.
All this ensures compliance with training requirements as mandated by laws.
Have You Deployed New York State Sexual Harassment Training Yet?
If not, you should sooner rather than later. Nothing should stop you from implementing a planned New York State sexual harassment training program.
Be aware of the latest laws, training trends, and embrace the best tool to conduct the training successfully.
Sexual harassment training software tools can help you streamline the training, make your workplace harassment-free, and stay compliant with all the legal requirements.
Find out how to administer New York sexual harassment training. Get this course to set the ball rolling.
Do you want a free Training Software?
We have the #1 Online Training Software for employee training & assessment