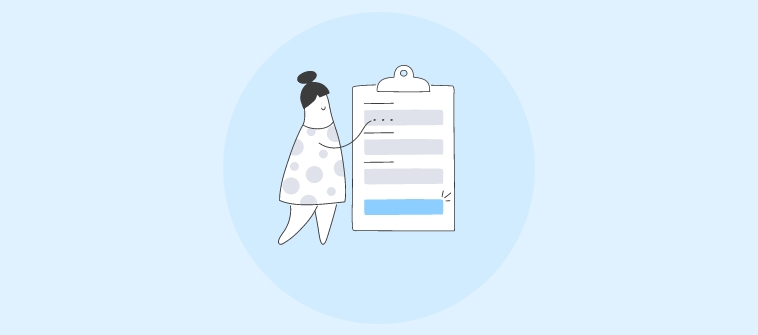 Employee onboarding is full of challenges. From making new hires feel genuinely welcomed and keeping them engaged throughout the process to setting clear expectations, it's not every company's cup of tea.
But don't be discouraged yet.
You can take a cue from the employee onboarding examples that some of the world's leading brands follow and make the most of it at your end.
These eye-popping data compiled by Techjury shows why effective onboarding practices are inevitable:
A positive onboarding experience makes recruits 18x more committed

Standard onboarding increases the new hire retention rate by 50%

Effective onboarding programs raise new hire productivity by 70%
After going through this post, you'll learn some of the inspiring employee onboarding examples and ideas that well-known brands have institutionalized. You can replicate them in your company and benefit from processes that have evolved over the years.
Continue reading to find out.
10 of the Best Employee Onboarding Examples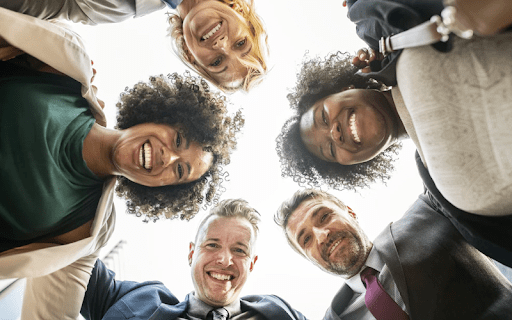 These welcome ideas for new employees can help you keep your new hires engaged, happy, and productive from the start. Take a look.
1. Google: Data & Experiments-Driven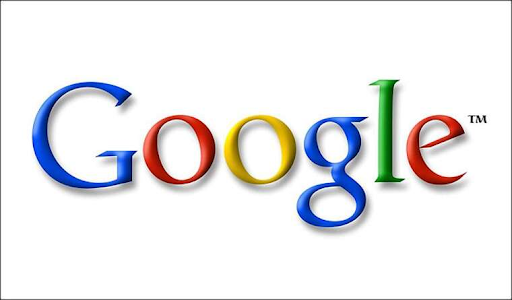 Google has not only made its mark as the undisputed leader in the arena of search engines. It is also one of the best places to work in. It found a place in the list of America's best large employers and the 10 most valuable brands.
A large part of it is attributed to its new employee onboarding process.
The company uses data and experiments along with individual autonomy to improve onboarding continually. During onboarding, it puts the success of its smart workforce at the forefront.
Google believes that businesses evolve every day, and so should its employees. Onboarding cannot be static. Instead, it should be constantly updated.
It also emphasizes keeping the information simple, relevant, and minimum. Overloading new hires with information will backfire as onboarding is already overwhelming for many.
Providing just-in-time learning opportunities and repeating them at spaced intervals are other practices that Google follows.
2. Facebook: Boot Camp

In 2014, the social media giant changed its motto for its engineers from "move fast and break things" to "move fast with stable infrastructure". This is reflected in its six-week-long boot camp, where new hires learn their job roles and the company culture simultaneously.
Instead of relying solely on traditional lectures and presentations, it provides new employees with the tools they need to perform practical tasks and get productive quickly.
New hires undergo intensive preparation before the actual onboarding so that they can hit the ground running on their initial projects early on.
It gives new hires a comprehensive overview of the entire engineering architecture and immerses them into the company's code base during onboarding. The aim is to reinforce a unique culture of self-supporting contributions from new hires from day one.
Facebook's welcome kit is another highlight. New hires receive a smartphone and a laptop of their choice on the first day, along with a t-shirt, a backpack, and other goodies.
Facebook focuses on people's strengths, what they are good at, and finding jobs that match them.
3. LinkedIn: The Classic Route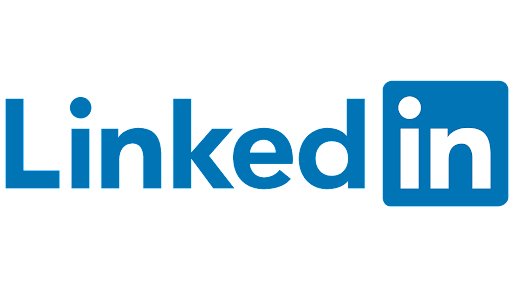 LinkedIn gives a 90-day onboarding plan to help new hires transition into the company. It's broken up into weeks and goes beyond the regular paperwork. The aim is to help them reach their full potential and become productive members which is why it gets a place in our list of employee onboarding examples.
The first day consists of ice-breaker sessions and learning about the company. The employees go through the LinkedIn Culture Code on SlideShare to get an idea of what it feels like to work in the organization.
A tour of the office premises and lunch follow next. The new hires then get information about all the employee benefits.
LinkedIn also distributes laptops and other communication tools to new hires.
It trains its hiring managers and provides them with all the tools and resources to bring the new hires up to speed faster and more efficiently.
The company provides continuous support to the recruits on their initial days and weeks to keep them motivated and help them successfully assimilate the LinkedIn culture.
4. Twitter: Yes to Desk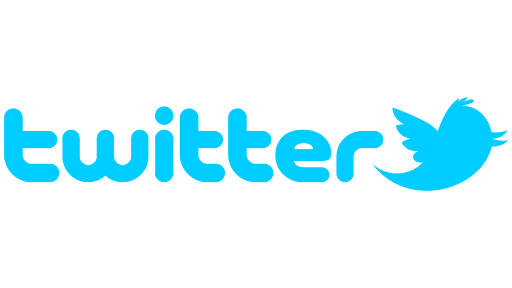 Twitter has christened its onboarding program 'Yes to Desk'. It reflects the period from when a new hire says yes to a job offer until they arrive at their desk. The program consists of 75 coordinated tasks involving the recruiting, HR team, IT, and new hires.
The employees get their email address, a T-shirt, and a bottle of wine even before they begin their work. Breakfast with the company's CEO, office tour, and job training are other highlights of the onboarding.
Twitter's onboarding process is a work in progress, and it's frequently updated with new employee onboarding ideas.
It also takes feedback from its new hires afterward on what they thought of the onboarding and what suggestions they would like to give. This helps the organization improve the process continuously.
5. Quora: Mentorship

Quora is known for having one of the most comprehensive onboarding programs and so it can serve as one of the best onboarding process examples.
Mentorship drives its onboarding process. Each new hire is assigned a mentor at the beginning of their professional journey. By doing so, it prioritizes investing time in training new employees during the first weeks, even if it means affecting the productivity of the mentors.
The company shares important documents and takes onboarding classes over the first few weeks on how to succeed in the company.
Quora values employee productivity. So towards the end of the first weeks, the new hires are expected to deliver initial projects and make meaningful contributions to the organization.
Watch: How to Mentor Employees
6. Netflix: Culture & Leadership-Driven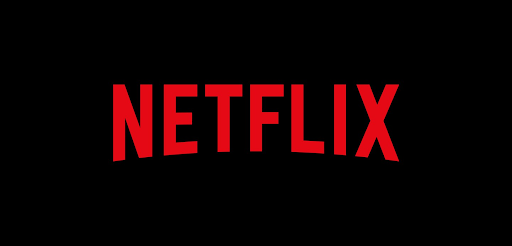 The world's leading video streaming services provider welcomes its new hires with a desk and a laptop of their preference with all the configurations ready. It introduces them to the executive management and orients them to the Netflix technology.
Similarly, it educates them on cultural diversity and inclusiveness as a part of its corporate culture, value, and vision.
A dedicated mentor guides the new employees through the first few days, helping them bootstrap.
New hires are pushed into production in the first week itself to involve them in impactful works from the get-go. This indicates the trust that the company places on new hires' capability and authority in decision-making regarding their jobs.
7. MailChimp: 'No Work' Week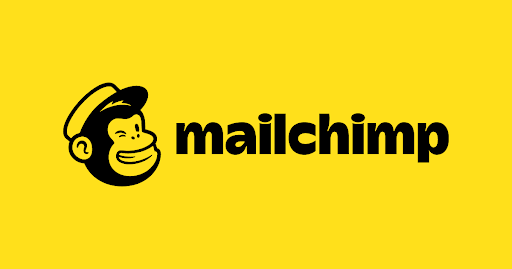 When it comes to creative employee onboarding, MailChimp begs to differ. Unlike most other companies, it doesn't rush its new hires into work in the first week. It offers what is called the 'no work' week, which is one of the most amazing onboarding ideas for new employees.
The email marketing company encourages its new employees to just learn and do nothing during that week. It is in keeping with its motto, "Listen Hard, Change Fast."
For the first 90 days, new hires will listen and understand how the company works and what makes it unique so that they can help it change fast in the future.
People Project Manager at MailChimp, Shauna Birkett, said one of the primary focuses of the first week is to let the new hires settle down in the new environment and set themselves up for success in the initial weeks and months that follow.
New employees take the Birkman Method Personality Test before their arrival. This assessment builds the personality profile of each new hire. Based on this, existing team members understand them better and welcome the new hires, for example, by decorating their desks on the first day.
This way, MailChimp makes its new hires feel at home at the outset.
8. Zapier: Support for Distributed Teams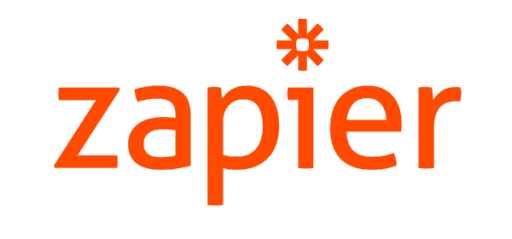 Next in our list of onboarding program examples is Zapier. It works on a distributed team model, and hence it becomes even more important to make new hires feel welcomed and valued. The company goes out of its way to make onboarding as smooth as possible.
According to Ashley P. Brown, Senior Onboarding Specialist at Zapier, "Once we assign a workflow, we know new hires will have access to the information they need when they need it, which makes for a smooth onboarding process without a lot of heavy lifting."
For new hires, the first day at Zapier typically looks like this:

Welcoming of the new hires

Introduction to the company, team members, & their roles

A session on how Zapier operates

Time HR-related tasks
A Zap Pal reaches out to every new hire in the first week.
Zapier ties up with a leading new employee onboarding software solution to ensure consistency in the experience of a fully distributed team.
Each department that the new hires belong to also shares playbooks that describe the company policies, workflows, and procedures.
9. Buffer: The '3 Buddy' System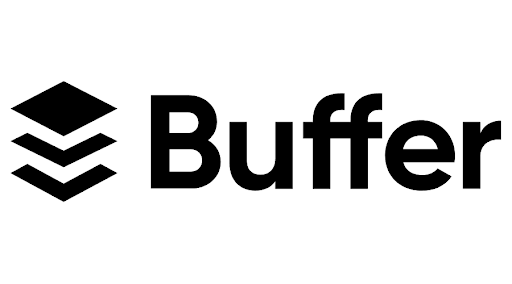 This well-known provider of social media management tools has experimented and evolved its employee onboarding over the years. It relies on the 3 buddy system, involving the hiring manager, a role buddy, and a culture buddy.
The hiring manager acts as a new hire's direct supervisor. This manager also selects the role buddy, coordinates the day-wise goals, and provides feedback.
The role buddy is usually a peer working within the same team as the new hire. They serve as the go-to person for job role-related inquiries and support.
Similarly, the culture buddy guides new hires on any company culture-related matter so that the latter gets to know the organization better.
Chats, meetings and check-ins take place between these people and new hires at regular intervals.

Buffer is a fully remote team, but it manages to give a human touch to its onboarding while operating remotely, which makes it earn a place in our list of the best employee onboarding examples.
10. Square: Making First Impression Counts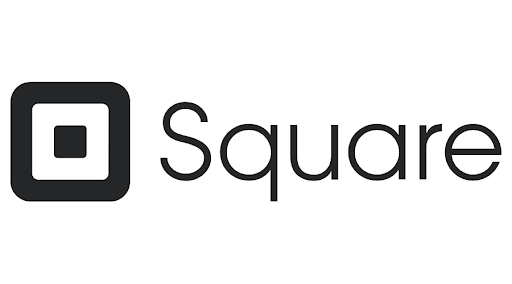 Square nails it when it comes to making the first impression on new hires. The company is always fully prepared for the employees' first day, and the company leverages it to its advantage.
Apart from this, it emphasizes a unique coffee culture and opportunities for interactions among team members. They would grab a cup of coffee and engage in a casual one-on-one at the coffee spot.
The company distributes shirts, books, and stickers to welcome the new members and make them feel delighted.
Square onboards new hires in three phases – at the company, team, and individual levels.
It starts with sharing information on the company, products and services, and its vision.
The second phase introduces new hires to different teams and briefs them on each member's job roles.
The final onboarding stage concentrates on each employee, with the manager discussing their role, responsibilities, and expectations.
Embrace Creative New Hire Orientation Ideas
How do you usually onboard new hires, and how do these onboarding processes compare to yours?
These are some of the questions you can ask yourself after going through this post on employee onboarding examples.
Perhaps you already have a solid onboarding program in place. Nevertheless, we think there's always a thing or two you can learn from these great examples of the onboarding process and replicate in your organization. This is because there's always room for improvement in the process.
The takeaway from these examples of onboarding processes is you need to make your new hires feel welcomed and valued right from day one. The more engaging your onboarding is, the quicker they will become productive team members.
For this, you need creative onboarding ideas and a robust employee onboarding software system to implement them. Only then can you make the process consistent and sustainable while serving as an example for others.
Do you want a free Training Software?
We have the #1 Online Training Software for employee training & assessment