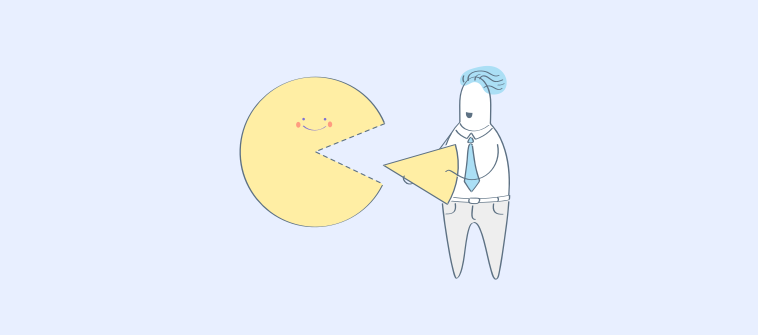 People don't buy products, they buy solutions.
Has your organization's training system gone for a toss lately? Is it not providing the results that you anticipated?
It seems you are still to adopt a robust learning management system or LMS for corporate training. In the absence of such platforms, training would not only continue to miss the targets but prove costly and unsatisfactory in the long run.
So, to realize the full benefits of an LMS, it is essential that you deploy the right software that brings the right benefits to your organization.
For instance, if you look at the top ten LMSs on the market today from top LMS companies, you'll find that they are characterized by certain value propositions that they deliver to customers. The key to successful online training lies in choosing one of these popular software applications.
Why Use a Learning Management System?
Learning management systems save companies and instructors valuable time, effort, and money by enabling them to easily manage online training. They can train large groups of learners in a web-based environment and provide anytime, anywhere accessibility.
As one of the best learning management systems for business, ProProfs Training Maker offers an easy and fast way to simplify, streamline, and standardize online training software. This is particularly because of the substantial solutions that it brings to end users – corporate trainers as well as online instructors.
Watch this video on learning management system features and benefits:


Here are eight top benefits of learning management system that you'd find helpful to know. Find out what they are so that you can also take a piece of the cake yourself:
Saves Business Time
Saves Costs
Easily Customize and Update Content
Schedule Training Easily for Mobile Workforce
Anytime, Anywhere Learning
Personalized Learning Paths
Intelligent Reports & Statistics
Make Money Online
1. Saves Business Time
An automated training management system is easy to set up and run. Useful features such as online classroom offer you a secure location to easily centralize learning activities.
Create and assign courses, schedule training programs, add or remove learners, make announcements, send out reminders and more – all in just one place.
AI-powered learning platforms save valuable time of the trainers as well as learners as everything gets organized, automated, and becomes easily accessible in one place.
2. Saves Costs
One of the major advantages of learning management system is that it saves business cost.
There is less administrative and paperwork involved as it gives you the freedom to move learning and development activities to a web-based platform.
Also, in many cases, you can create a course once and reuse it multiple times to train different groups of learners on the same topic. This keeps your overheads down.
3. Easily Customize and Update Content
With all the training material hosted in a central location, companies and trainers can easily update the existing content or add new content in a very short period of time.
Learning management systems allow instant access for adding new material to keep the training program relevant. Learners are able to see the updated material immediately, giving the course a fresh new look.
---
Corporate trainers can also easily create department and role-specific customized courses to meet learning objectives. They can introduce game elements such as scoreboards, badges, and points to make it an interactive learning management system.
This feature is among the top benefits of LMSs that make them powerful training tools.
4. Schedule Training Easily for Mobile Workforce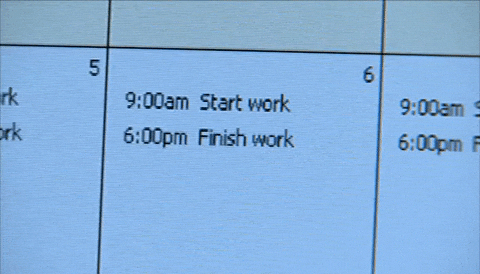 best LMS platforms allow companies to easily schedule training for their staff on multiple shifts and lower their operating costs. Telecommuting employees can take the training from anywhere that best meets their needs.
This flexibility also helps companies to attract more employees and increases the productivity of their existing employees.
Another benefit is the ability to use engaging content that learners are most receptive to, such as interactive videos that are hard to share in an offline classroom setting.
Additionally, many project management and collaborative tools help keep communication and collaboration with remote workers seamless.
5. Anytime, Anywhere Learning
It is among the top benefits of learning management system.
An online training system such as ProProfs Training Maker enables anytime, anywhere accessibility. This means instructors, learners, and other stakeholders can access the platform independent of time zone difference and geographical locations.
You have to simply upload the training material and then employees and learners can access them at any time and from anywhere using any device such as a smartphone, laptop, and tablet.
6. Personalized Learning Paths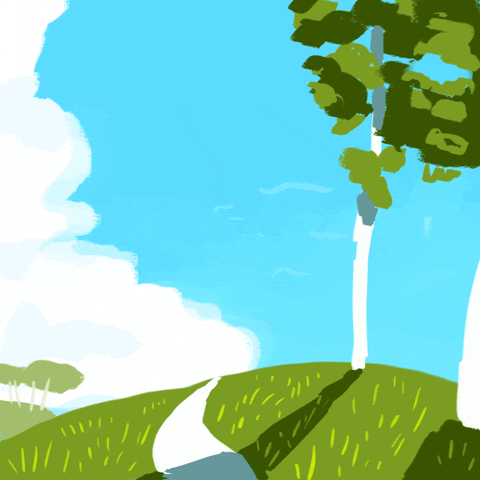 In a traditional classroom-based learning environment, instructors impart training at a single pace, regardless of the learning capacity of different learners.
Unlike this, popular LMS systems provide room for personalized learning paths that take care of the unique learning needs of each individual including their preferences, interests, strengths, and weaknesses.
These designated learning paths, common in top LMS systems for business, has democratized online learning in a big way. Slower learners can learn at their own pace and even go over certain topics as many times as needed. Likewise, more advanced learners can skip certain portions and move ahead, if needed.
7. Intelligent Reports & Statistics
Advanced tracking and reporting system in top learning management systems provide a peep into the learning progress of employees or students. Detailed reports such as completed course, pending course, time spent on each topic, and problem areas offer a bird's eye view of the progress of an individual or a group of learners.
ProProfs Training Maker allows you to easily add quizzes, surveys, and polls to your training courses to easily assess memory retention as well as gather feedback. You can use this data to improve the learning experience and courses for a better outcome.
8. Make Money Online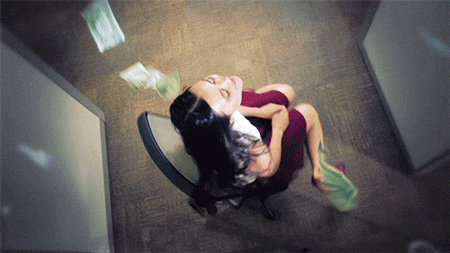 Few learning management systems let instructors monetize courses by selling them online. For instance, the Training Maker allows them to use either our fully managed e-commerce platform called ProProfs Store, their own website, or any other third-party site to sell training courses.
Learners can easily register and pay online for courses they want to take by using a secure payment process.
Looking for the Best Learning Management System?
So now that you know the benefits of LMS, and what to look for when opting for a learning management system, hopefully, it can aid you in making correct decisions.
To learn the additional benefits of learning management system, take a tour or schedule a demo with us. Feel free to call us @ (855) 776-7763.
Do you want a free Training Software?
We have the #1 Online Training Software for employee training & assessment