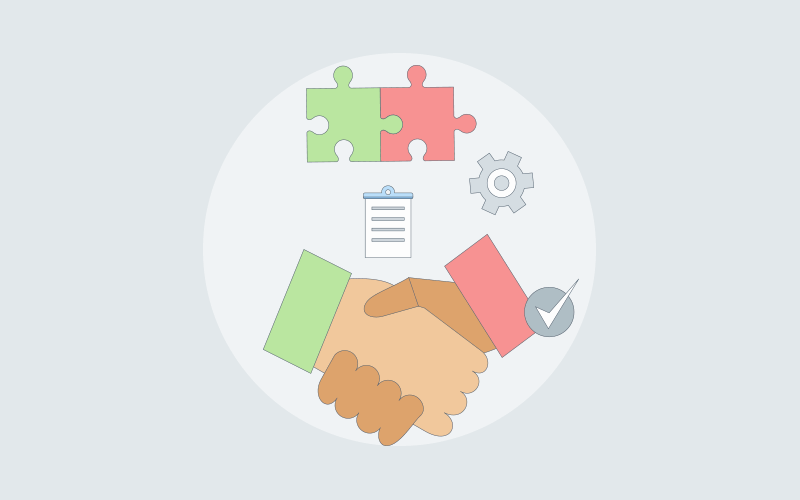 Are you using channel partners as a source to generate revenue for your business? It is true that using a large sales channel network for the distribution of a product can be excellent for sales. But with so many people representing your business, it isn't an easy task to maintain your brand image. Moreover, equipping the channel partners with the right information, especially when you are handling an ever-growing network, is definitely tough and cumbersome.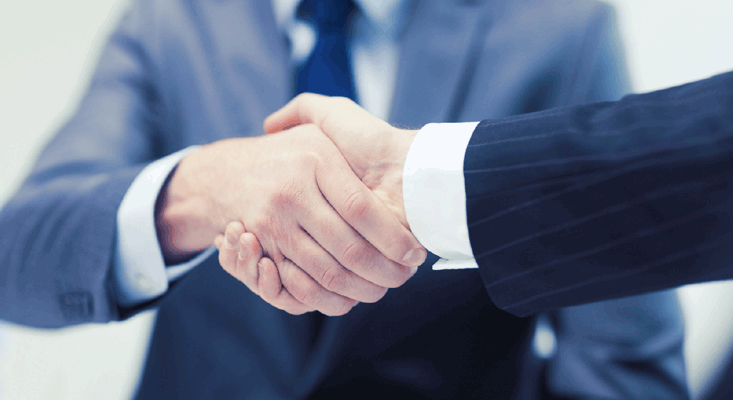 Who are channel partners and why do businesses collaborate with them?
Channel partners are usually the distributors, vendors and other customer-facing entities that help businesses/manufacturers in the distribution of their product to customers. Companies usually pair up with the channel partners to accelerate growth and enhance product reach that the in-house sales team cannot tap.
Many a times, channel partners enact different role for a company – sell products, offer support and train clients. Hence, it is critically important that these customer-facing professionals are well-versed with the features and benefits of the products.
So, how do you ensure that everyone part of the channel partner team has received the same training on your product? Is it possible for an enterprise to ensure that the sales partners have the same knowledge as their own employees? Luckily, in such a situation, a business can use a learning management system to address these fundamental issues and make their life easier.
It is of critical importance to implement channel partner training so that they know the product inside and out. But, to organize and schedule channel partner training can be a challenge as they are not employees of the company along with other common constraints such as geographical barriers, ability to track training to a name a few. This is one of the key reasons why industry veterans are more inclined towards online training.
How an LMS software can boost the sales channel performance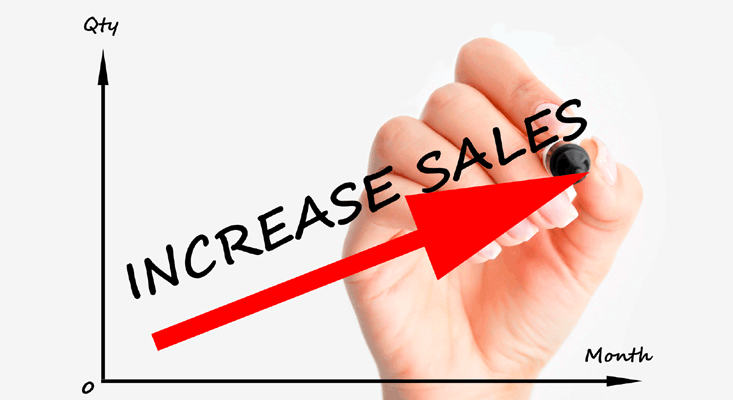 In this section, we will discuss some of the easy peasy ways to use an LMS to boost a channel partner's performance.
'Multiple approach' to learning
A cloud-based LMS software uses multiple ways to deliver knowledge with the aim that every learner is supported. If you are planning to offer instructor-led training, then support it with online and mobile learning materials that the learners can access during the time of need. It's true that formal training isn't preferred by the learners and usually has poor retention rate. Hence, it should be paired with on-the-job training.
Rewards and incentives
Incentives are an excellent way to boost partner channel engagement. When an LMS encompasses reward rules, it becomes easy to reward the channel partners. Moreover, automatic monitoring of progress and performance ensures that the channel partners are rewarded for their achievements.
Track, evaluate and implement changes
An efficient e learning software offers analytical data and also shows how the partner is performing. It gives a clear picture of how effective the training is and if it is moving in the right direction by bringing desired results.
White labeling
It is integral for every business to maintain brand consistency across every channel. Use of white labeling on all communication, marketing and training material can help to achieve that. Using an LMS that provides tailored features will allow the channel partner to implement changes as per their needs.
Automate learning
An LMS offers relevant training materials to the channel partners quicker with automated enrollment rules and certificates. This will help ensure that the right members receive the training when they need and won't require manual assistance. The certificates will prove that they are fully equipped to represent your company and won't require LMS administrators approval.
Knowledge sharing to prevent conflicts
It's true that LMS can be used as a handy tool to prevent conflicts. Necessary training courses within an LMS can be successfully used for enforcing engagement rules. A course can be used to explain important information such as partner deal registration systems to avoid and resolve issues later.
Read More: Best Learning Management Systems (LMS)
Advantages of an LMS for channel partners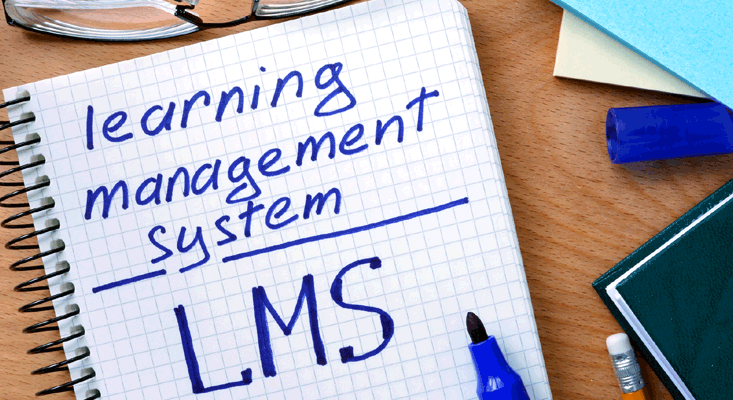 Working with a modern elearning platform allows the channel partners to enjoy a multitude of benefits. An efficient LMS –
Works across geographical barriers
Apart from being difficult, it would be expensive to organize a channel partner training in a face-to-face location. Since sales channel partners are usually located in different countries, hence using an online training software is the best possible option. An elearning tool works across different geographical locations. A channel partner can log in as per their convenience, from the device of their choice.
Works across time zones
Since channel partners are not the employees, hence the company can't control how their sales rep utilize their time. In such a situation, a comprehensive channel partner program stored in an LMS comes in handy as it allows the sales professional to utilize their time judiciously without imposing any restrictions on them.
---
Read More:- Top Easy LMS Alternatives that You Need to Know About!
---
Tracks training
With innumerable channel partners on board, it becomes difficult for a business to keep a close track of every information like – who all attended training, if the training was completed etc. An LMS allows an organization to keep a close watch on these key details and generate certificates on completion of training.
Quickly updates training material
When a product is updated feature-wise, the channel partners should be informed about it immediately. An online learning platform allows a business to communicate these changes to the channel partners. Since the information is stored in a centralized location, hence it can be revisited later as well.
Cost-effective
It is known to all that an LMS eliminates the need to print or buy training materials and ship them out. Therefore, it is worth every penny you put into it.
Summing up
It is important to engage channel partners right at the beginning with a robust on boarding process and proper incentive program so that they are better positioned for success. Moreover, keeping your channel partners in sync with your business, products and brand message help improve return on channel investment.
Do you want a free Training Software?
We have the #1 Online Training Software for employee training & assessment