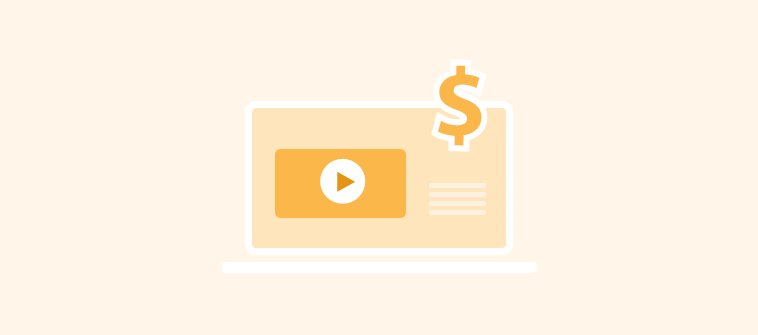 Strategically, when a company plans to invest in economic development and chases the technology upgrade, it requires talented employees commanding proficient skills. And for this reason, providing training incentives becomes the need of an hour to stay ahead of the race.
Did you know that the US companies spent more than $70 billion in 2016 solely on training to help employees in attaining higher skills?
Training, in particular, addresses business requirements extensively and therefore, companies leave no chance of pushing their maximum employees to participate in training programs. According to the statistics, the amount spent on average training for large companies in the US hiked from $12.9 million to $14.3 in 2016. It reveals that training programs got its recognition as one of the essential parts of the corporates cultures by then.
Nowadays many companies keep on experimenting with the newer ways of encouraging training, and as a result, they offer training incentives. Training incentives are one of the motivational drivers which streamline online employee training participation. Therefore, it becomes an organization's responsibility of creating a training program which is tied with entirely unambiguous incentives. Here, we are enlisting a few ideas to illustrate that how to create a training incentive program to encourage training participation:
Training Incentives Tips To Improve Employee Participation
Getting an online training software which facilitates natural learning and collaboration is one thing, offering training incentives is other. Thus, consider including exciting rewards that your employees will want to have. Be strategic to excel training program. Here are some excellent tips on including training incentives to improve training participation:
Put More Emphasis On Ownership Than Incentives
Sometimes, offering incentives are just not enough to boost your employee's active participation in training programs.
To promote sustainable development, you need to emphasize motivating employees to take ownership by highlighting its importance and positive impact on their career.
Additionally, by establishing positive reinforcement and managing their performances, you can foster their confidence levels. Positive reinforcement, at its core, substantially helps to achieve desired behavior every time in exchange of getting rewarded for it. Engaging your employees productively and then, offering them incentives like certifications or cash prizes could help you gain significant benefits in the long-run.
Positive reinforcement is the addition of a reward following the desired behavior with the purpose of increasing the likelihood the behavior will occur again.
Make Training Sessions More Interesting With Gamification
Gamification has manifested its potential as an effective tool for impacting employee's behavior and developing their skills. You have to ensure that you are gamifying things in a right way. Especially in training, where employees are exposed to the new content, you can gamify the content and reward them with points/cash for watching tutorials, videos, and more.
Also, rewarding your employees with some prizes instead of cash while gamification could be another brilliant idea. It will not only draw their interest in training but also will keep them engaged. A study has reported the value of the global gamification market as USD 2.17 billion in 2017, which is further expected to grow at a CAGR of 44.06% by 2023. A company can choose either some lucrative prizes like Laptops, iPhones to offer, or can gift points redeemable at food outlets of their own choice, after successful completion of training. Furthermore, adding competitive quizzes can also help to accomplish several purposes at a time- serving multitudes of information on employee's plate as well as turning mundane tasks into interesting ones.
Allow a Paid Off
As seen, employees enjoy having paid time off (PTO) much more than anything else. In fact, Glassdoor's Q3 2015 Employment Confidence Survey has stated some interesting facts- 11 percent of the employees have considered unpaid leaves as one of the negative steps taken by the company. In fact, many were ready to take lower packages for paid time off. Thus, considering providing a paid off whether its a half day or a day off, could be a great move to encourage participation in training programs. It will maintain a healthy work-life balance as well as help your employees to focus more on their work.
Takeaway
Besides training incentives, it takes a proactive approach to make training more motivating and effective. An overall development strategy not only encourages employee participation in the training program but also give the business an edge. Training provides a golden opportunity of getting professional recognition and highlighting skills, and when added to training incentives, it attracts more employees to become a part of it. Therefore, consider introducing the concept of training incentives to foster employee participation.
Do you want a free Training Software?
We have the #1 Online Training Software for employee training & assessment