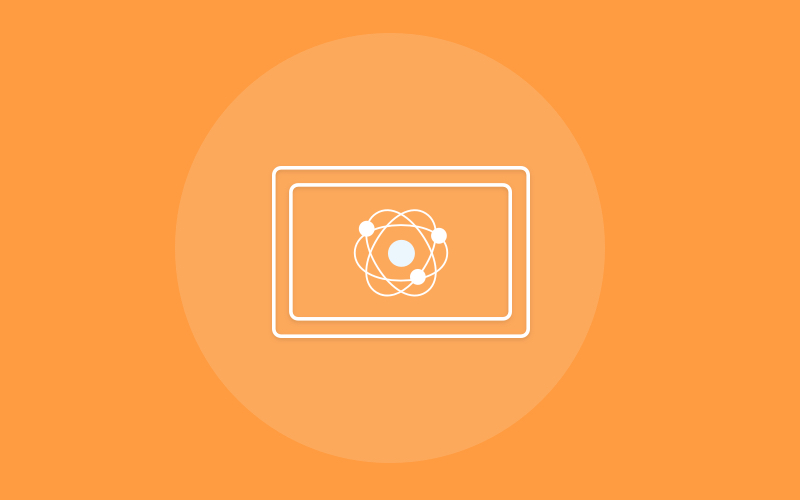 Micro-learning, as its name suggests, is the consumption of the educational materials in short and focused bursts using innovative eLearning software and systems. In today's tech-based corporate world, this type of learning can be the solution to the boring training programs your company had been arranging to train employees.
Even in your life, there was a time where you might have experienced a lot of boring training sessions. Where during the session a trainer sits in front of you all and starts babbling on and on about different topics. At the beginning of the speech, a trainer will grab your attention with the headlines of the topics he is going to discuss. Hearing those headlines you got interested to know more about the topics in-depth. But after listening to the lecture for some time you feel sleepy and can't exactly remember what the trainer was talking about 30 minutes ago.
This is the exact kind of problem the trainers face when dealing with the modern workforce, especially the fresh graduates. Such graduates are often impatient when it comes to all day training programs as they are accustomed to getting information quickly whenever they want. Moreover, in general, the modern workers are frequently interrupted by a variety of collaborative tools and online work applications. Such interruptions spare them very little time to focus on the traditional training programs and development.
About two-thirds of American employees complain that they do not have enough time to do their jobs when attending the traditional training programs. It is now high time for the companies to find new ways to train their employees. A way that will ensure continuous learning and development. But how can companies give such flexibility to their workers?
Micro-Learning: The New Flexible Way To Train Your Employees
The modern workforce isn't going to digest your learning materials anymore, which is probably of 100 pages? Other than this, there are several new employees who operate from a remote location due to budgetary constraints or geographical barrier. So in today's date what can a company opt for to educate its employees?
I would suggest micro-learning using best e-learning software. As stated earlier, micro-learning is the most effective way of delivering information to the modern workers. Where the information is presented in short form and delivered in multiple digestible chunks. With such a training method, the companies and their training staffs can connect better with their new workforce.
Read More: 20 Best Online Training Software
How Can You Improve Your Business With Micro-Learning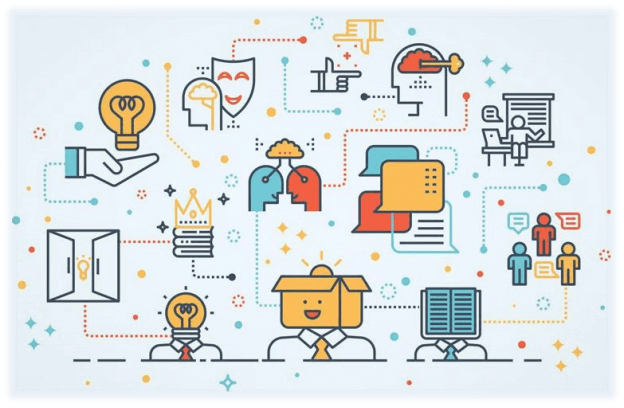 You must be thinking micro-learning is just the latest fad in e-learning similar to an online English tutor providing spoken English lessons. But micro-learning isn't just a fad, it is a way the future generation of workers will embrace to consume information on the go. Now, there are several companies out there implementing micro-learning in their training strategy and experiencing the improvements in their business day by day.
Employee Demand
A company is more likely benefited when it looks after the kind of facility its workers need. According to a software advice study on employee engagement, it was discovered that 56 percent of employees said that they would like to use their company's learning tools and lessons which are broken down in short fragments rather than the traditional lecture of an hour.
Knowledge is Better Retained
Our brain isn't wired in a way to maintain focus for a long period of time. Instead or brain activity is much better when performing short and quick tasks. Tasks that average less than 6 minutes. At this point comes micro-learning. Using this method of learning, an employee can retain about 25 percent of more information compared to the traditional training methods.
Mobile-Friendly
It is an immensely important factor for a company to have a micro-learning platform that is mobile-friendly. Why? Because a mobile-friendly micro-learning platform gives privilege to the employees to access and learning modules from anywhere and anytime. Whether they are sitting and waiting for the appointment of a dentist or traveling to office by bus. Also, this kind of mobile-friendly micro-learning can aid the employees when they are solving a case. How? The employees can open a specific module where they can find a clue to the solution. On top of all that, the productivity in your office will increase as the employees now get more time to work than to attend a training program.
Cost-Efficient
Micro-learning is the best cost-efficient way one can think of when it comes to training their employees. Why is it cost-efficient? Just think of the traditional training. In traditional training, you need to have space in your office to train your employees. If you do not have a dedicated space then probably you need to take a space on rent. Plus you will need to hire someone to train your employees and also the learning materials, teaching equipment adds up. Together all of this becomes a huge sum of money. On the other hand, if you look at micro-learning the courses are easier to create, share and much less expensive than the traditional education techniques.
A company can update the information in the course whenever they want- thanks to the digital nature of micro-learning.
Wrapping Up
Considering the present scenario, micro-learning is definitely the wisest solution to impart cost-effective corporate training that spares the employees from boring lectures and saves enough time for them to focus more on their job. Training through eLearning software is the ideal tool to get new recruits onboard with company policies and their respective job roles in no time. The tech-savvy fresh graduates prefer such learning materials which they can easily access at their leisure rather than developing the patience to survive through lengthy lectures.
Do you want a free Training Software?
We have the #1 Online Training Software for employee training & assessment