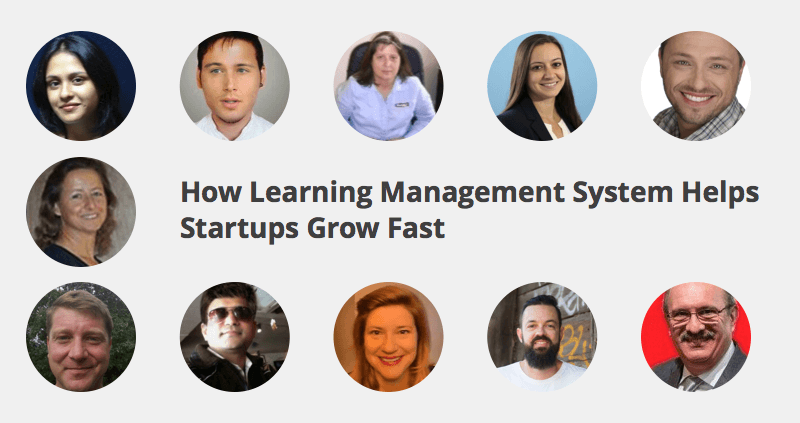 Are you aware of the challenges usually encountered by startups and growing organizations?
Speaking of the challenges, the major one often faced by the team working is the lack of sufficient workforce. Such a situation calls for a complete mashup of work and responsibilities, especially if there is less number of employees but each involved in more than one task rather multiple tasks at the same time.
Multiple tasks involve mostly:
Creating Training Content for Different Profiles

Offering Training for Different Profiles

Knowledge sharing etc
But each task category is bound to differ from one profile to another. Therefore, a unified, centralized and cross-functional learning management solution is needed for such startups such that each and every person has access to data/information/knowledge stored in the cloud space without dedicating a particular resource entirely for training them.
Each and every employee can access such knowledge to carry out different roles in the same organization as and when they want. Bestowed with the house of knowledge and skills, each individual can carry out any role other than the one assigned to him/her smoothly.
Learning Management Systems definitely help startups achieve their targets and grow fast.
But any expert opinion on different topics is often valued highly. We have 11 experts on-board to pen down their views on how fast startups can grow when Learning Management System is made a part of a startup's business model.
Let's have a look at their opinion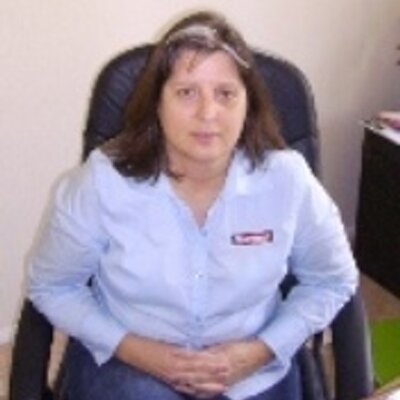 There are three ways an LMS can spur growth for a startup or small organization.
As an engine for learning and development, the LMS platform can deliver answers to your team members instantly.Got a problem customer, employees can view a linked video on tips to resolve it. Share videos of your best team members tips and practices. Learning support like this can drive performance across your team and dollars to your bottom line.
Second, up to 74% of LMS owners are using their platforms to sell their training to customers, potential employees and the like. If you have a product that needs some education to work effectively, you can create training for users and sell it. Add certificates of completion and it becomes a career development benefit for users. Over 70% of hiring professionals report, certifications impact their decision to hire a candidate.
Last, Salesforce.com has documented that organizations who buy their CRM training, are 4x more likely to stay with Salesforce. Meaning, partner with your users, train them (for money) and they will more likely keep you as a supplier. I am sure there are more ways LMSs can fuel your growth, but these are a great way to start.
74% of LMS owners are using their platforms to sell their training to customers and potential employees.Tweet this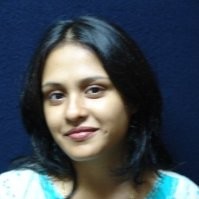 With most LMSs available on the Cloud platform, startups need not feel the pinch of implementing a learning platform. With little or no infrastructure needs (in contrast to on-premise LMSs), Modern Cloud LMSs are available on multiple commercial models and flexible features.
For start-ups, basic features like curriculum management and built-in assessment engine can go a long way – in creating a channel of continual learner development and in the long run, a smarter workforce.
For start-ups, curriculum management and built-in assessment engine in LMS can go a long way.Tweet this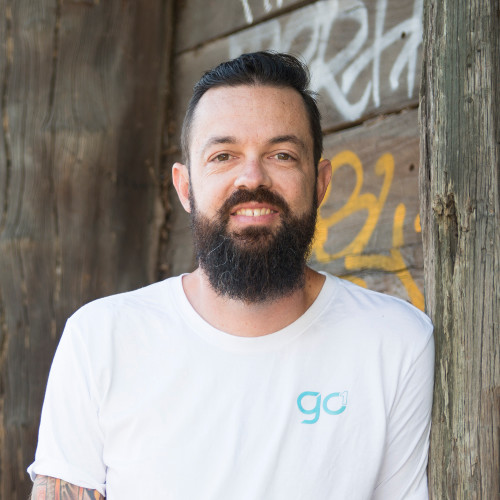 Training is important for businesses of all sizes, including startups. Having a Learning Management System loaded with some courses relevant to your region and industry is a no-brainer when it comes to meeting your compliance and onboarding needs. Once you're set up, maintaining is then a simple process.
LMS loaded with courses relevant to your region and industry help business meet compliances.Tweet this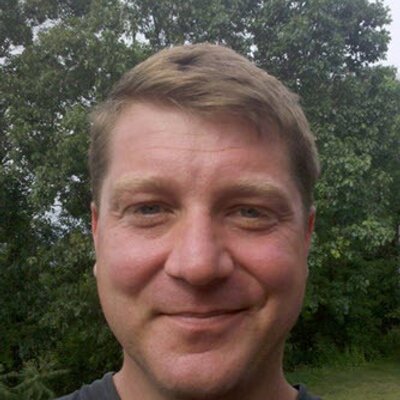 Over the past decade, cloud-based learning management systems have made training much more accessible – not just for employees, but also for customers, channel partners, contract workers and other third parties who are integral to successful high-growth business strategies.
Cloud LMS solutions don't require the hefty upfront investment in licensing, customization and implementation that traditional software requires. Instead, pricing is usually based on the volume of users or activity the platform must support within a particular timeframe. This makes it easy for young, cash-strapped companies to scale learning on-demand – so it is far more cost-effective to establish learning programs early and expand their reach as the business grows.
Cloud LMS makes it easy for young, cash-strapped companies to scale learning on-demand.Tweet this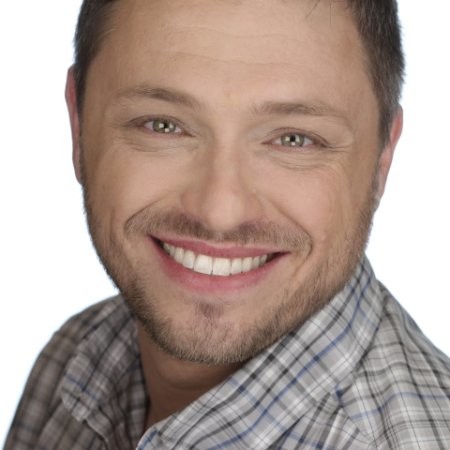 Picking a learning management system for employees that are going to be easy to manage, usable and accessible, informative for managers and provide clear actionable data for management can have tremendously positive impacts on an organization.
In the fast pace world of startups it's critical that learners are kept informed of skills they are expected to have or will need soon, can quickly and easily access fast-paced bite-sized consumable training to give them the tools they need for their current task and/or changes in company procedure using high-quality learning modules.
It's important to remember that a learning management system is a tool and that, creating a culture of learning and communication is the key to building your foundation. I fully believe that culture is that which builds employees up by investing in them, engages them, and this is a key to success.
Picking a manageable, easy to use and informative LMS for employees can have positive impacts on an organization.Tweet this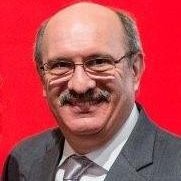 Only an integrated Learning Management System can support formal, informal and social learning that would help startups in their success.
An LMS should allow employees to contribute assets and share their deep knowledge while building a culture that rewards emerging talent and top performers.
The platform should allow employees to ask questions and get answers from SMEs within the company by offering informal learning that would give them the power to get the information they need when they need it.
Integrated LMS can support formal, informal and social learning that would help startups in their success.Tweet this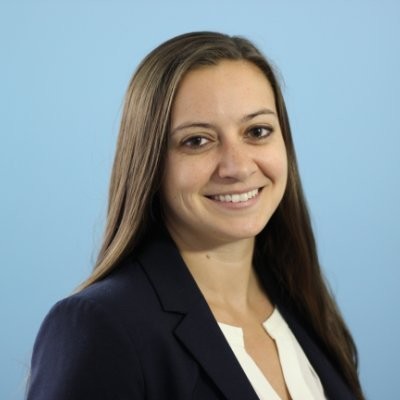 Maddeningly, it's the most brilliant startup Founders that keep the most critical information stored nowhere but their brains. Early hires will absorb what they need to know through osmosis. As new employees join more frequently they'll seek out information wherever they can find it, increasing the likelihood of receiving a watered-down message. The only way to maintain consistency in new employee development is to have a "single source of truth."
An LMS will allow new hires to enroll in a learning path that gets them up to speed quickly and consistently. Bonus benefit for senior leadership: the act of building these learning modules will serve as a forcing function for them to formalize, reveal or revisit important knowledge areas.
An LMS allows new hires to enroll in a learning path quickly and consistently.Tweet this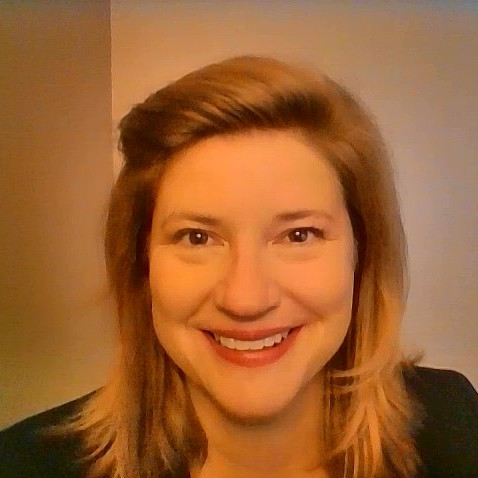 Start-up companies have many audiences to contend with, including current and future customers, current and future employees.
Investing in a scalable, easy-to-manage learning management system is the key to building new learning communities – for customers, for employees, and for a young organization's future:

Documenting your particular product or service is paramount to acquiring and keeping talented employees. It minimizes the creation of "silo" groups by sharing information within and across departments and thus, flattening power hierarchies within a working group.
On-boarding new employees take less time, and with standardized information and processes, new information can be easily added by more seasoned employees – creating an environment of trust and ownership.
Creating a customer-facing learning community is a natural solution for sales and support efforts; overcoming objections through white papers, FAQs and customer testimonials. Information found there can also reduce calls to customer service and support.
Creating and building a Learning Management System while a company grows and builds its business, is perhaps one of the most intelligent strategies, its principals can integrate into their business plan.

LMS is the key to building new learning communities for customers, employees, and organizations.Tweet this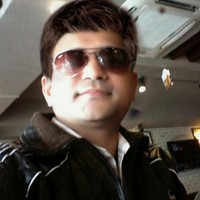 Any new joinee often go looking for information pertaining to the company they applied for but not from the authentic sources of course. Such a wide array of data generated from trustable or unauthorized sources can prove damaging both for the employee as well as for the company.
It is important to maintain a consistency as to the information generated and the source generating such information. Learning Management System is that single and uniform source of generating crucial data and information about the company where the content is authentic and facts verified. Such a well-maintained and well-versed system can train the freshers and new joiners quickly and serve as a future source of data when required.
Accessing data, learning the nitty-gritty of the role to be played and understanding the company hierarchy is easy, fast and convenient, in the sense, the information can be accessed from anywhere and at any point of time.
The cloud-based learning tool which presents information in different engaging ways actually helps the trainees retain 80% more of the information as against those who receive training verbally from a mentor. Startups can seriously invest in such tools since each and every employee irrespective of their profile need accessible information on other job roles too without occupying any resource unnecessarily.
LMS helps trainees retain 80% more of the information as against those who receive training verbally.Tweet this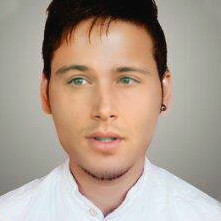 "Information is the key to success."
There is definitely some truth behind this statement. After All, the information it is that help employees carry out their work efficiently.

On-boarding new joiners into the nitty gritty of the company is not a piece of cake. A dedicated mentor is required especially if the new joinee is a fresher straight out of college.
Startups often do not find that sort of resources to spare just to train an individual separately. There is hardly any guarantee that the trainee will 100% of the knowledge imparted to him. However, startups can invest in Learning Management Systems that contain engaging content to help a newbie learn his way into the organization and skillfully carry out his roles independently.
So, rather than spending money on trainers, startups can have an alternate yet an economically feasible solution to train and share knowledge across.
LMS helps a newbie learn his way into the organization and skillfully carry out his roles independently.Tweet this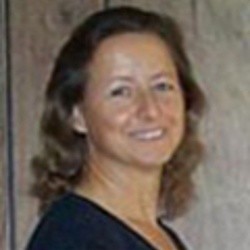 Having a workforce that is all on the same page when it comes to processes and dealing with customers, is essential.

Using learning management systems enables your employees to review anything they forgot, at their convenience and without them being too embarrassed to ask. It also ensures they have the latest information at their fingertips.
In startups, processing, systems, and policies frequently change. Everyone within the company needs to be able to look up the most current information. And that can easily be provided inside a learning management system.
An LMS also enables a fast-growing startup to easily on-board and train new employees to the same standards as their original core team.
An LMS also enables a fast-growing startup to easily onboard and train new employees. Tweet this
Interesting Read: Best Mindflash LMS Alternative
Final Takeaways
Choosing the most appropriate online training solution like that of ProProfs Learning Management System can simplify the administrative job of any startup. Especially those companies who do not have any dedicated resource to impart training to newbies yet each individual has to play the role of the backup for another, LMS is the wisest tool to invest in. Such a system may not directly bring numbers for the company but can help the team to grow fast. Sharing and accessing information uniformly does help a startup smoothly carry out their business objective without facing any hindrance from the inefficiency of any resource due to the lack of adequate data.
Do you want a free Training Software?
We have the #1 Online Training Software for employee training & assessment