About
IQC Security & Loss Prevention Consultancy is a consultancy firm based in France. It provides security consultancy and a wide variety of security training courses. It also develops effective loss prevention strategies for its clients, and its training programs are customized to meet each organization's specific needs. The scope of loss prevention by IQC encompasses surveys & audits, identification of vulnerabilities and loss event trends, development and implementation of loss prevention strategies, and follow-up procedural implementation.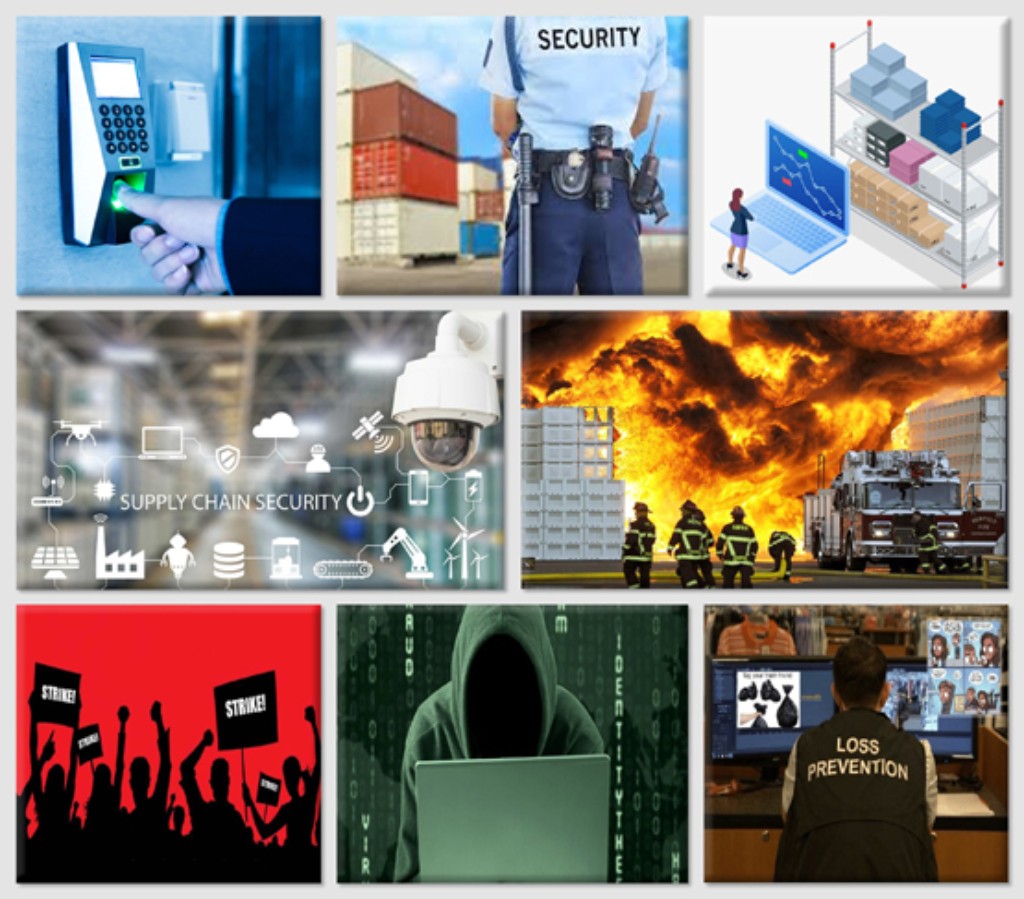 Problem
We encountered a lack of customization options in other products we've tried. Since we deal with a variety of security-related training programs for different clients in different industries, it was a thorny problem for us.
Solution
ProProfs offers unmatched flexibility in customization, which includes online quizzes as well as easy data input. This can be done by anyone without having expertise, This brought great results for us. It's been a great eLearning authoring tool to work with.
Result
We have been relying on ProProfs for the last couple of years and generating good revenue for our company. The increase in the number of our customers worldwide is tremendous after using ProProfs.