About
College Hospital Cerritos is a free-standing, 187-bedded acute psychiatric hospital in Cerritos, California. Established in 1973, the hospital offers geriatric, adolescent, and pediatric mental health services. It is accredited by The Joint Commission and licensed by the California Department of Health Services. College Hospital is the leading provider of Partial Hospitalization Programs in Los Angeles and Orange Counties.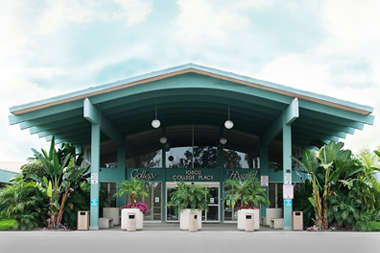 Problem
Our Annual Education was still on paper and it was not as efficient as we wanted it to be. So, we thought of transferring it online with automatic scoring.
Solution
We searched for training makers online and found ProProfs. Right from the beginning, ProProfs provided us good technical support. They walked us through every section of the Training Maker, and they were available for any questions we had. It was also very easy to transfer all our data online and the automatic scoring was perfect for us. The product offered and the service that came with it are the selling points.
Result
With our education taking place online, it has become easier for employees to access and submit their tests. The 'save and resume' feature is extremely helpful. We achieved 100% compliance in a shorter time period easily.