About
Thermo Fisher Scientific is a world leader in supplying scientific instrumentation, reagents, consumables, and software and services. It employs approximately 37,000 employees. Thermo Fisher Scientific serves customers within pharmaceutical and biotech companies, hospitals and clinical diagnostic labs, universities, research institutions, government agencies, as well as in environmental and process control industries.
At present, it is helping the medical fraternity in the fight against COVID-19 with diagnosis solutions ranging from sample collection to virus testing.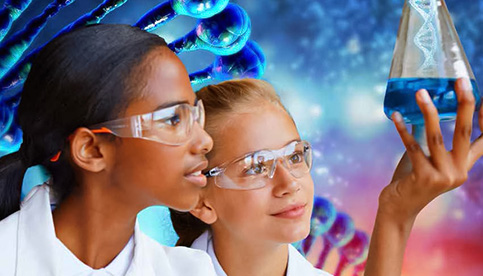 Problem
We needed to provide training/education to our global sales force, which is a massive task. So, we were looking for a solution that would make the coordination on that scale easy.
Solution
With ProProfs Training Maker we didn't have to manually grade nearly 600 exams, which was what we did in the past. Statistics were automatically generated. In particular, it was very useful to see the questions that people had trouble with, which allowed finer gradation of training. With ProProfs, price to value was right. It is easy to use and execute. Also, the backend statistics were very useful.
Result
ProProfs does what it advertises. It was painless to generate and share an exam with several 100 global employees. A valuable side benefit was the ability to quickly have insight into questions that were causing the most problems.