About
The Gatson Group is a consulting firm based in Irving, Texas. It helps commercial, not-for-profit, and governmental organizations achieve employee engagement and productivity. For this, it puts emphasis on customized diversity or inclusion-based solutions and strategies. The firm is driven by the belief that an organization's greatest asset is its people, and is committed to creating innovative and sustainable solutions for its clients. The diversity consulting services of the firm include inclusive leadership and workplace conflict resolution.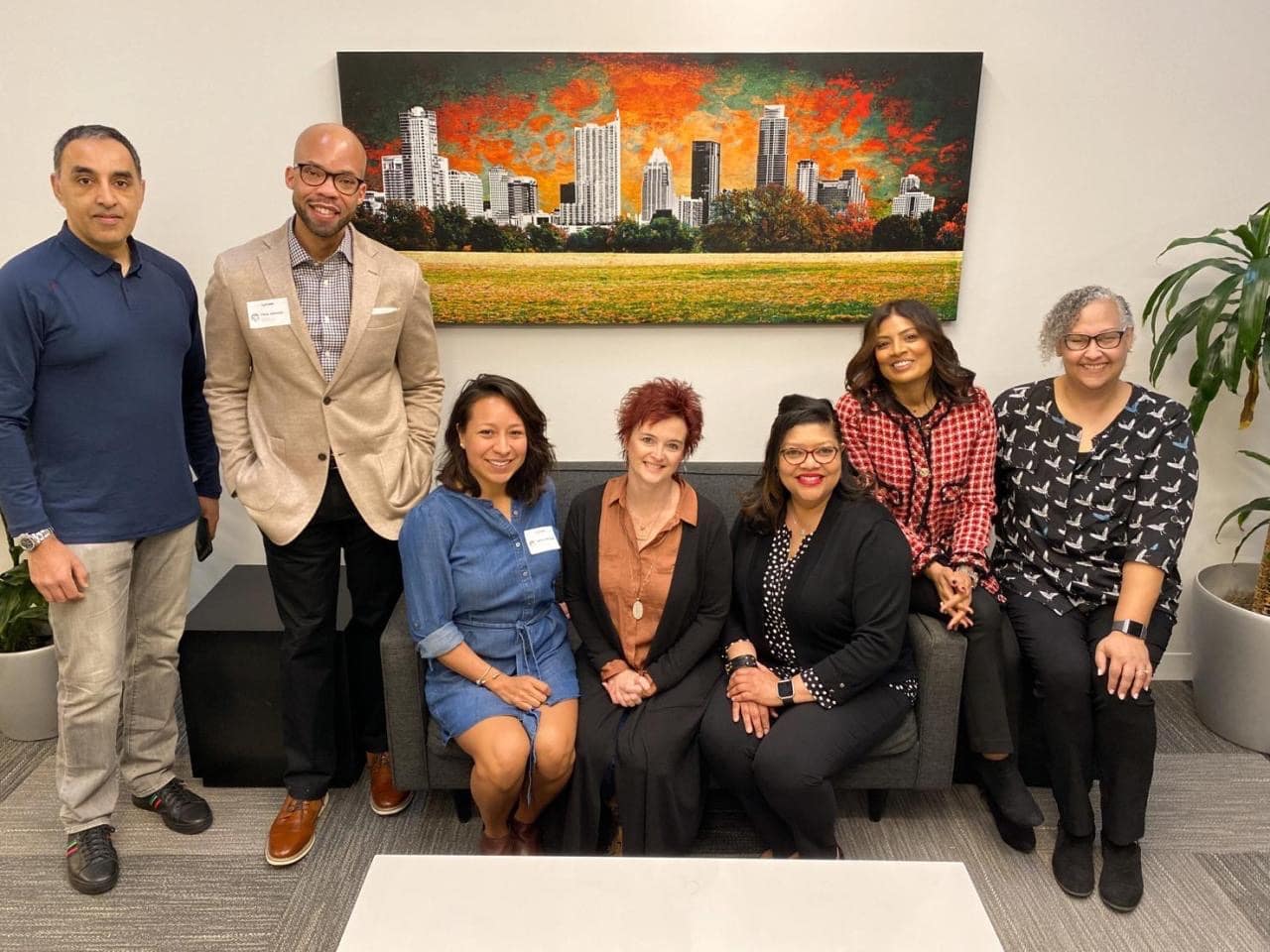 Problem
I was seeking an online learning platform to host training courses for our online customers. I explored many options and found the recommendations for ProProfs to be positive. The tool is easy to use.
Solution
I believe ProProfs is a good solution for me, and it's due to its ease of use as well as its reputation for being an online course instruction platform leader. The customer service has been incredible. When I first started using the tool, I must have called in multiple times a day for assistance. Each time I was greeted with the utmost professionalism and willingness to assist.
Result
I build my online courses with the help of ProProfs and the tool has been easy to use and maneuver so far.