About
The Department of Health and Human Services is an agency of the state government. It provides important and, oftentimes, life-sustaining services to Nebraskans. The department has five divisions - Behavioral Health, Children and Family Services, Developmental Disabilities, Medicaid and Long-Term Care and Public Health.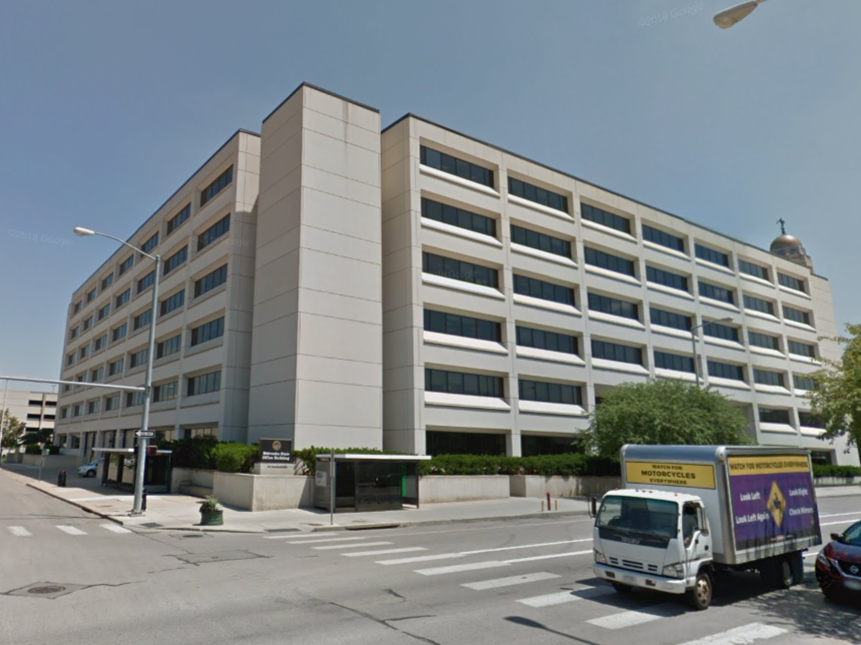 Problem
The Nebraska Board of Physical Therapy wanted a mechanism to test the knowledge of licensed physical therapists and physical therapy assistants in the State of Nebraska. They added the requirement of passing an open book exam to meet continuing competency requirements. There were over 2,200 licensees that needed to meet this requirement.
Solution
ProProfs Training Maker provided a testing mechanism with which we could easily create and edit training course. The tool provides the test results on time, which is a wonderful experience for us. The ability to link the reference information to the training helps students to look up information easily.
Result
With excellent customer service, ProProfs Training Maker provided the necessary tool to make a testing mechanism to meet our requirements. We have had over 600 tests successfully conducted so far through ProProfs Training Maker and will continue to do more!