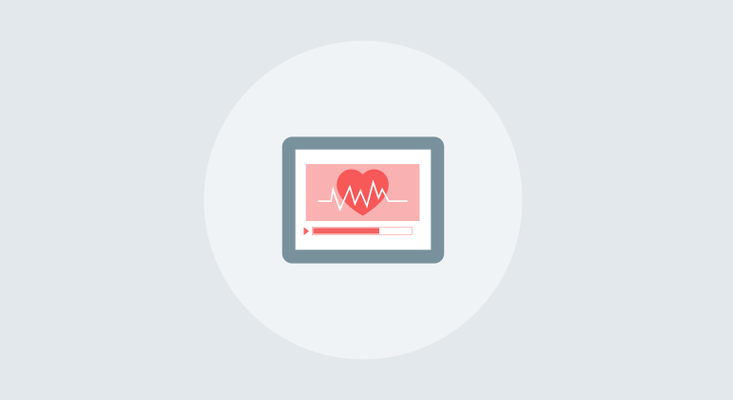 Elearning is a convenient and flexible way of improving performance and productivity across varied industries. The benefits are innumerable. It personalizes the training experience and allows timely feedback while being cost-effective at the same time.
When used properly, Learning management systems are capable of helping the hospital staff to enhance their learning without hampering and neglecting work. So, what are the specific perks of introducing this concept in the healthcare industry? In this article, we'll explain why the use of eLearning tools is especially important in hospital training.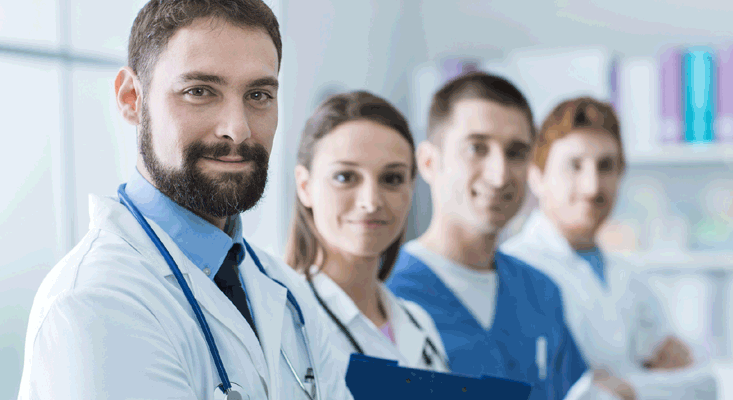 E-Learning Lets You Learn Anytime, Anywhere
The busy schedules of doctors and other healthcare professionals usually don't give them too much free time. That's why they usually don't get opportunities for continued education.
After working round the clock, medical professionals aren't able to attend classes due to time constraints. On the other hand, they can be needed back at work because of the nature of the medical emergency.
With the availability of healthcare learning management systems, hospital staff can access valuable information anywhere, irrespective of their location. All they need is an Internet connection.
E-Learning is More Effective Than Traditional Methods
As the World Health Organization (WHO) stated in the recent report, e-learning is considered more effective than classroom learning. The reason for this opinion lies in the characteristics of online learning platforms.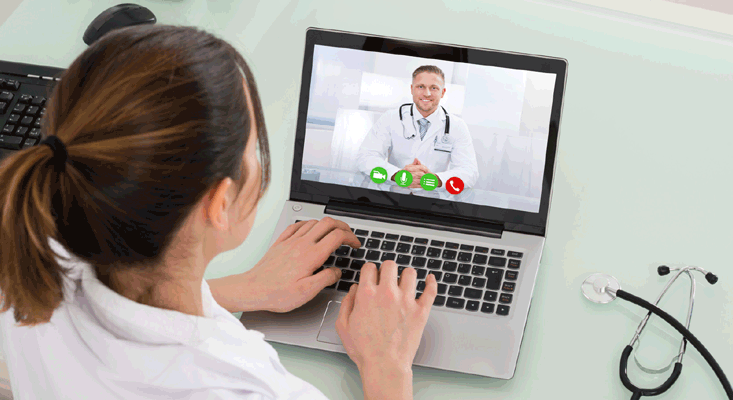 An eLearning platform is multi-faceted as it usually encompasses texts, audios, videos, worksheets, and discussion boards. This is why it is a better choice as compared to the conventional classroom learning. Additionally, the success rate of eLearning tools is higher because the students are able to access a wide variety of information from different resources.
Watch: What is eLearning and How Can It Help You?
Values Go Up, Costs Go Down
If you haven't had the opportunity of working on a traditional training, then you probably don't know how expensive it can be. You have to spend numerous costs, including:
Providing all participants with learning material
Paying for the location where the training takes place
Hiring a trainer (As the expertise of a trainer goes up, the training costs increase. Also, there's always a possibility of hiring a novice, who won't be able to transfer knowledge properly.)
Additionally, if doctors from your healthcare institution have to spend a couple of days away from their patients, it may negatively affect both treatments and recovery. By choosing e-learning, users don't have to unnecessarily print the teaching materials as they can access them on their phones, tablets, or laptops.
Not all students can learn everything in a physical classroom during a lecture held in a traditional form. It's especially not a good way of learning in the case of healthcare workers who are, for example, visual learners. On the other hand, what to do with those staff members who learn best by reading or listening?
Different people require different approaches. The way e-learning systems gather information is extremely helpful in the process of learning. This way, the risk of treating patients in the wrong way caused by the lack of accurate information gets significantly reduced.
With E-Learning Tools, Updating Data Becomes Really Easy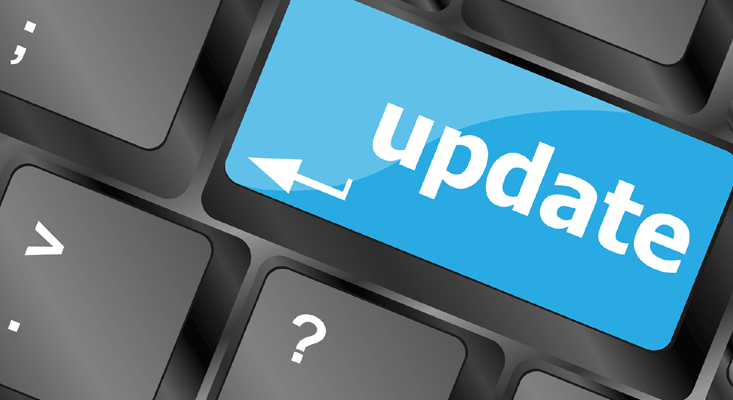 Nowadays, we're witnessing rapid changes in the healthcare sector. It is necessary for every reliable healthcare institution to actualize its knowledge base and provide its professionals with the freshest information.
As new procedures, prescriptions and treatments appear almost on daily basis, eLearning healthcare management systems have become an easy answer. In a simple way, they provide information needed for medical employees to give the patients the best possible treatments.
E-Learning Systems Make Healthcare Webinars Easy to Organize
Webinar represents a sort of interactive conference that takes place online. Usually, it is live training but it can also be saved and viewed later, which is as useful as the live stream itself.
Online learning platforms represent a great way for healthcare experts to organize webinars. They provide instant communication between the lecturer and the audience. This way, questions can be answered immediately and discussions can be developed in no time.
Easily Track Each Participant's Learning Activities
It is vital for the management of healthcare institutions to track the learning level of the employees. E-learning tools don't only make this possible but also offer a wide variety of statistic information that can offer the global image of the entire educational process.
While on the one hand, It provides useful information about the progress of each member in the team, on the other, it also measures the average learning success for different teams and the entire organization.
What Is the Right Approach for Using eLearning Tool in the Healthcare Industry?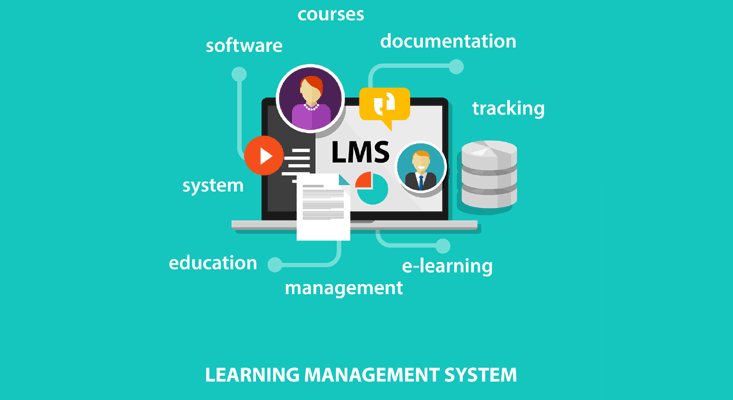 There are numerous ways in which you can use a tool of this kind for hospital training.
Let the healthcare staff members take different professional courses at their own pace from a location of their choice – office, home, while commuting.
Create orientation courses for new staff members across all departments – from nurses and surgeons to IT specialists.
Present information about organization culture (from professional ethics to institution policy), in a practical and easy to understand way.
Introduce new medicines, medical equipment and share information to create awareness.
It has been seen that doctors and surgeons need to refer to anatomy, organs' structure image for better understanding quite often. In such scenarios, use of a learning management system that supports both visual and textual content is crucial for better understanding of every medical topic.
Leverage eLearning in Healthcare!
It's obvious that new technologies have significantly influenced the way healthcare system works today. Therefore, there's no reason for it not to be additionally improved by the usage of supportive software such as online learning tools.
Apart from helping healthcare professionals to stay informed, online learning systems are a great way of sharing other useful contents – public health education material, basic health and safety courses etc.
An LMS Software makes it easy for healthcare service providers to significantly improve their work effectively without spending much. Since the standards of care are improving at a rapid pace new methods are emerging all the time, online learning is capable of ensuring that your teams are able to keep pace with the latest practices by rapidly training professionals across campuses and shifts.
Do you want a free Training Software?
We have the #1 Online Training Software for employee training & assessment