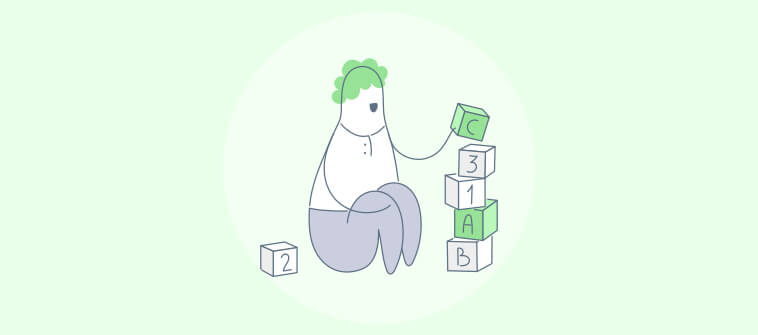 Manufacturing environments are challenging, and organizations under this industry typically require a lot of ingenuity to incorporate and implement eLearning programs as a method of training.
In a manufacturing company, workers don't get a lot of time away from the production area, assembly line or plant. This is an important factor when utilizing eLearning in a manufacturing environment.
Two realities make eLearning a challenge:
The first reason is that hands-on training is the primary method of training in the manufacturing industry. Online training sessions, in this industry, need to accommodate this requirement.
Another reality is that the skills needed to successfully perform job tasks and meet performance expectations in various roles is difficult to be performed or evaluated via e-learning or online training alone. eLearning programs must include online training videos for hands-on demonstrations in such cases.
Read More: 15 Best eLearning Authoring Tools
These factors coupled with the reality that most manufacturing companies' main priority is not training and employee development, but meeting production and shipping goals make implementing e-learning programs a daunting task.
Watch this video to know How to Design Online Training Courses Effortlessly
The need for e-learning in a manufacturing environment
Though training may not be the main priority, this does not mean that training is not required in a manufacturing environment. On the contrary, this industry requires extensive training and that is exactly why e-learning is a good training option.
eLearning gives employees an opportunity to learn in spite of tight production and shipping schedules because they can learn on their own time and at their own pace.
For these types of work environments, thirty minute or one-hour eLearning courses are ideal because learners usually do not have a lot of time to dedicate to any type of training outside of the hands-on training provided in their work areas.
The ideal e-learning courses for manufacturing industries
eLearning courses that offer interactive learning, videos, flash content, and images are needed for learners in a manufacturing environment. These types of features are needed because manufacturing workers need a graphic, colorful images combined with rich, detailed content due to the various safety and regulatory training they are required to attend.
The e-learning courses should be user-friendly and accessible to anyone regardless of computer skills, as in a typical manufacturing environment the employees have limited or no computer skills. Learners should not have to wrestle with the program, radio buttons, dialogue boxes, or interaction buttons, etc. to answer questions or perform tasks requested within the course by trainers.
Read More: 20 Best Online Training Software
Short eLearning courses are beneficial to a manufacturing company and its employees, as they can learn on their own time and work at their own pace, and not negatively impact production, scheduling or shipping. Training via eLearning is particularly beneficial to industries like manufacturing where the number one priority is meeting production and shipping goals.
---
Read More:- Top 6 Trends Driving eLearning
---
Lastly, an added benefit of utilizing eLearning courses in a manufacturing company or any company is that employees have the ability to take courses when they are mobile. They can access and take courses directly from their mobile devices, such as smartphones, iPads, tablets, laptops, etc. and no additional software is needed.
Read More: Best Learning Management Systems (LMS)
A course administrator can even track the course data, user data, and test scores. The administrator just needs to make sure that all employees have been enrolled in their appropriate courses based on their core curriculum, that employees have access to eLearning course registration and schedule information, and that the IT Department can support the eLearning authoring software and host system.
Do you want a free Training Software?
We have the #1 Online Training Software for employee training & assessment