About
AppFolio is a provider of agile cloud-based property management software with laser-sharp focus on customers and their success. Trusted by thousands, the company was founded with the mission to revolutionize the way SMBs grow and compete by providing powerful software and services to help enable their digital transformation.
A dedicated team drives innovative products, making a difference in its customers' lives, and collaborating for a positive impact every day.
With offices in Santa Barbara, Los Angeles, San Diego, Dallas, and Boston, AppFolio is built for long-term success. It solves complex problems with simple solutions.
At the heart of AppFolio is an inclusive, innovative, and encouraging company culture that inspires its team members to do their best work.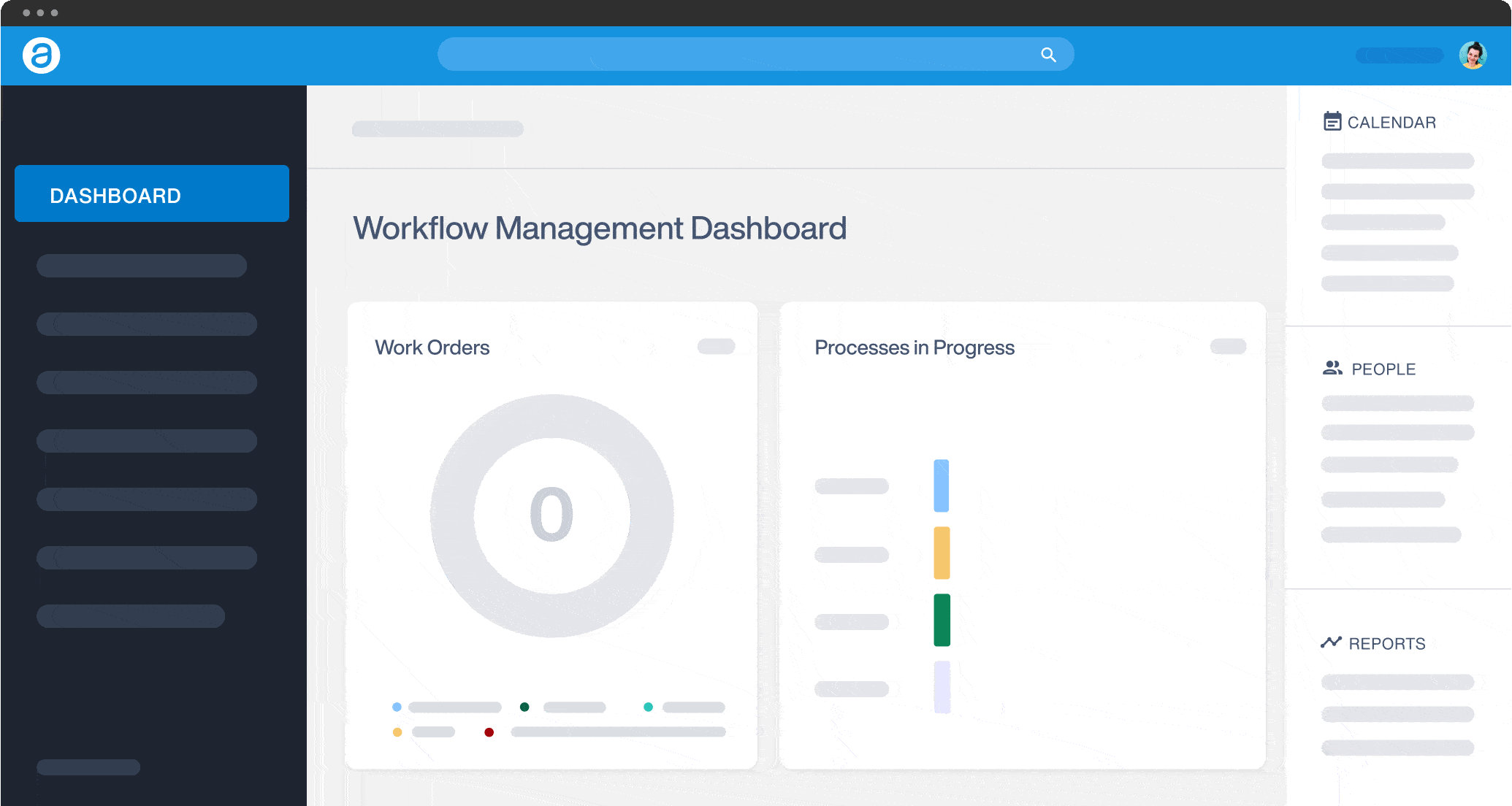 Problem
We needed to create a compliance company training program and ideally needed a solution that allowed us to have the freedom and capability of creating training material that would best fit our unique tech start-up culture.
Solution
We started using ProProfs and created a training program to comply with our industry's requirements and best educate the business on our obligations. We wanted to make sure that the training material fit our company's culture. We didn't want to utilize any program that provides dry material. We found ProProfs' program allows the flexibility and freedom to create training in any way.
Result
With ProProfs, we were able to make the training experience fun and unique for our company! With aesthetic designs and the freedom to create our training material how we desire, ProProfs allowed us to create a training program that is approachable and effective.
ProProfs' tech support is stellar. The response time is extremely quick and super helpful!