About
Seeds of Hope has been a rendering service to individuals with developmental and intellectual disabilities for over 20 years in Atlanta and the surrounding areas. It strives to provide seamless person-centered care and to be the provider of choice for day programs, specialized services to the medically fragile, and residential services for those in need.
SOH is made up of nurses, personal support aids, and other highly skilled professionals united by a common goal of providing superior care that touches the lives of individuals with special needs. It has offices in two locations, Atlanta and Jesup, one licensed personal care home, five licensed Community Living Arrangement homes, and one host home. The mission of Seeds of Hope is to provide a structured environment for individuals with special needs, enhancing their quality of life, and providing opportunities to reach their full potential.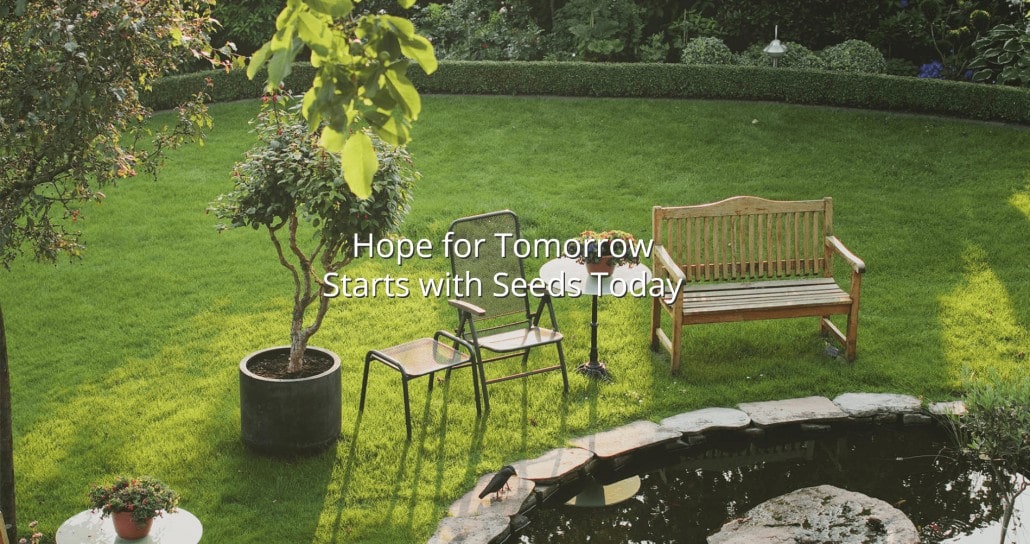 Problem
We needed to ensure that all of our employees completed their Mandatory Annual Training. The problem was that many of our employees work part-time or PRN and they were not completing their training due to conflicting schedules with their other jobs.
We needed to make SOH training more accessible to them, so we decided to put our training and quizzes online. With our training courses and quizzes online, our employees will be able to complete their training at their own pace and where they are. This way, every employee can complete their required training.
Solution
ProProfs was an excellent solution for SOH because it provided the ability for us to upload our training courses, the corresponding quizzes, and the quiz answer keys. This will save our company money by decreasing the number of paper quizzes we have to print, and decreasing the amount of time that our HR assistants spend grading quizzes for all the employees.
Additionally, ProProfs has an excellent feature that shuffles the quiz questions so that each time our employees take the quiz, the questions appear in a different order. This cuts down on cheating and ensures that the information is getting absorbed by the employees.
The management and staff that I had to assist with testing this software LOVE it! They said that it was very helpful that they could look at the quiz questions and still go back up to review the training videos to find their answers.
Result
The results are that employees can now complete their training from the safety and comfort of their own home, or while they are at work. They do not need to come into the Main Office to sit for an entire 8 hours to complete training days.
And, more importantly, they get their quiz results immediately, as well as a Certificate of Completion that they can print out for their own records! This is a very nice touch!
It is a very interactive and user-friendly software. ProProfs customer success representative walks you through the website, it's smooth sailing from there.
I also love how the Tech Support and Customer Support answers emails and questions expeditiously. COVID -19 has not affected their professionalism and their dedication to customers!