About
Founded in 1986, FirstFleet has been consistently providing dedicated contract carriage service of the highest quality to business partners across the United States. Currently, it operates more than 2,600 company-owned power units and 8,000 company-owned trailers.
It provides services to 48 contiguous states, Canada, and Mexico. FirstFleet employs only the finest drivers with proven industry experience. Its flexible set of customizable solutions are designed to meet the unique objectives of each business. Logistics, fleet management, and maintenance services are other related offerings of the haulage company.
With its mission to be a dedicated carrier dedicated to customer service, FirstFleet has been exceeding its customers' expectations all these years.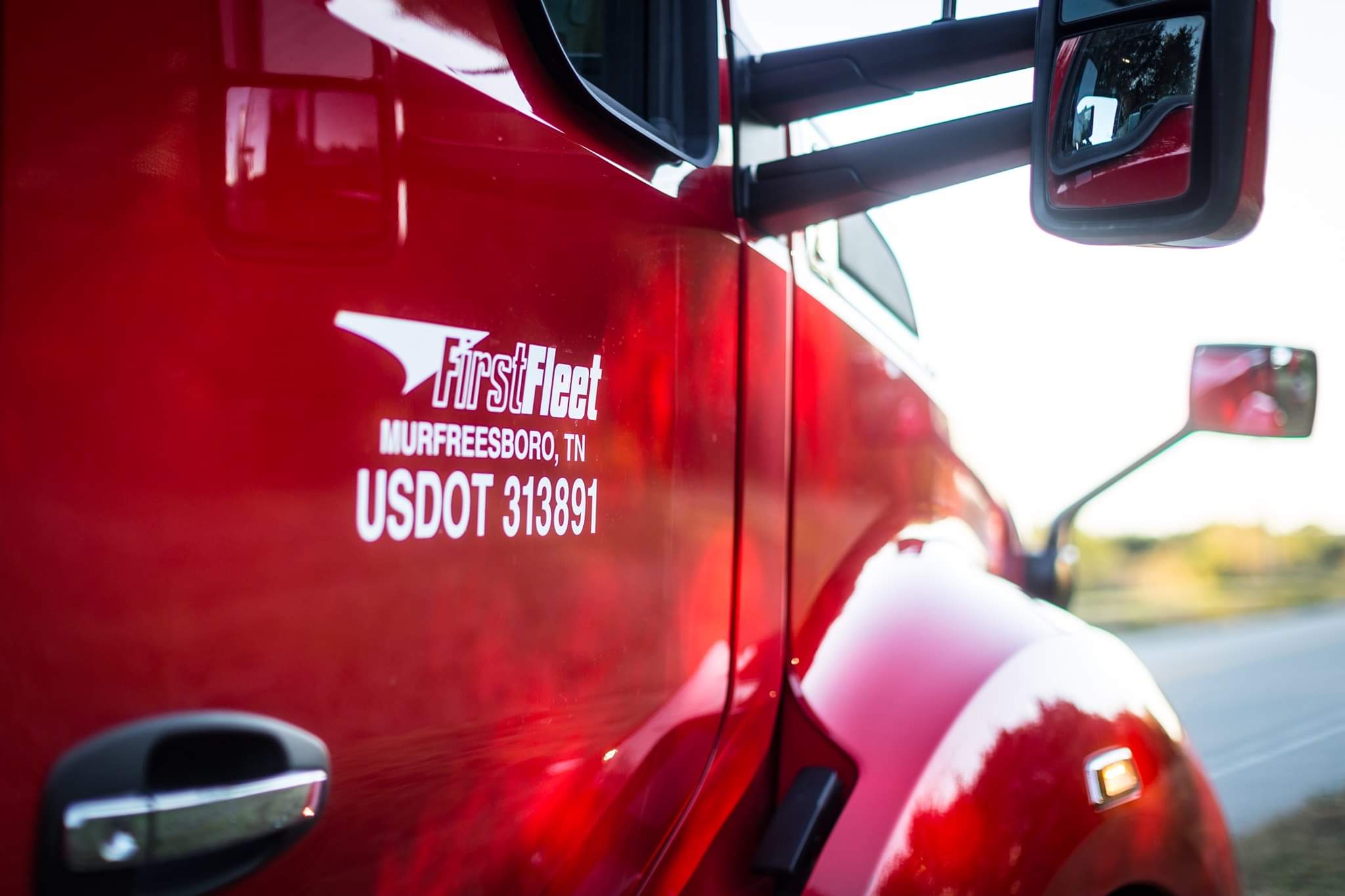 Problem
At FirstFleet, we wanted to be able to train our drivers specific to DOT Regulations and FirstFleet policy. We also wanted to make training location-specific. We opted for ProProfs because we can develop our own training. assign it to drivers, and have a program that keeps track of all of it for us.
Solution
When we began using ProProfs, we started with only a few subjects. After discovering how easy it is to create training course, we have expanded to over 100 different topics. We like it because it's not just 'generic' training but specific to our needs.
Result
At one point, FirstFleet had grown to be so large that keeping track of training assigned and completed had become a huge task. ProProfs has assisted us in getting this under control. Our drivers may also now take training while on their breaks or at home.
Occasionally, we may run into a snag but the support team has been fantastic in following up with any questions we may have or any fixes needed to the program.